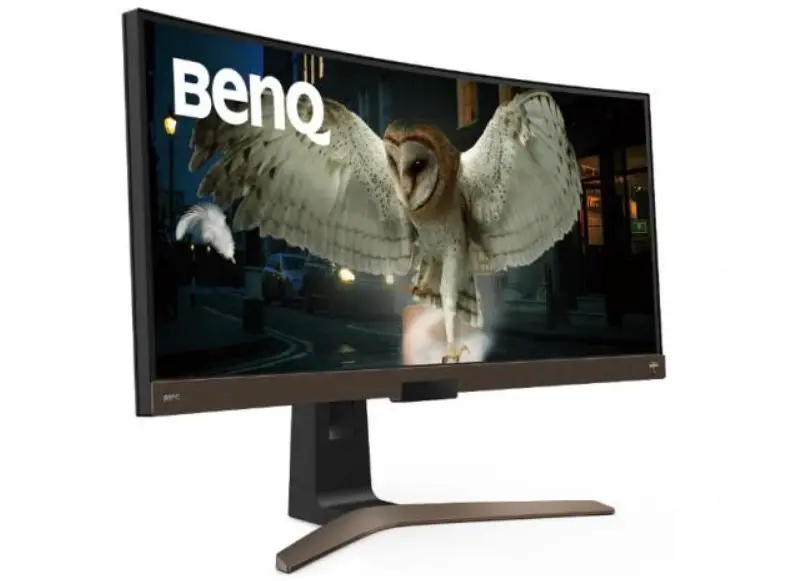 BenQ is a popular brand that produces various types of gaming displays and has all kinds of resolution and screen sizes available in the market. However, BenQ has recently released two different kinds of monitors that differ from the available ones. The first one is EW3880R and the other is EW2880U.
The EW3880R features a 37.5-inch screen size with a liquid crystal display and an IPS panel. It has a WQHD plus resolution that is 3840×1600 pixels. This is different from the WQHD which is 3440×1440 pixels. So, the monitor along with having a larger screen size will have more pixels to display. This monitor is designed to display accurate colours and better image quality with the help of HDR and HDRi technology. While HDR on its own is great for crystal clear images, HDRi takes the image quality to another level.
It combines the Brightness Intelligence Plus with the image's content brightness and sensing the environment's lighting at the same time, it produces the perfect brightness that appears clearer and sharper. It comes with a 2300R curved display, brightness of 230cd/m², 60Hz refresh rate and a response time of 5ms. It also comes with dual 3W speakers and an 8W woofer that will eliminate the need for dedicated speakers for many.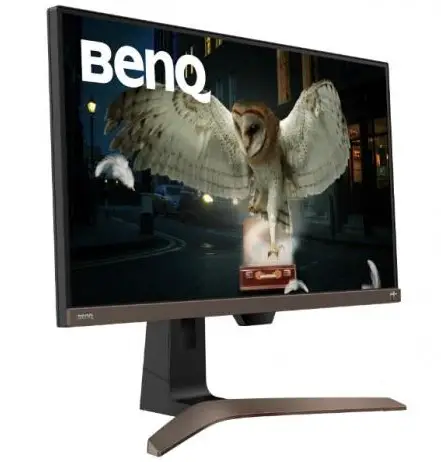 Similarly, the EW2880U also comes with HDRi support and similar screen specs but with some differences. The screen size here is 28-inch and the resolution is UHD(3840×2160 pixels). The monitor uses the same liquid crystal display with an IPS panel that features a vertical/horizontal viewing angle of 178°. It also comes with higher brightness of 300cd/m² and is much lighter than the EW3880R.