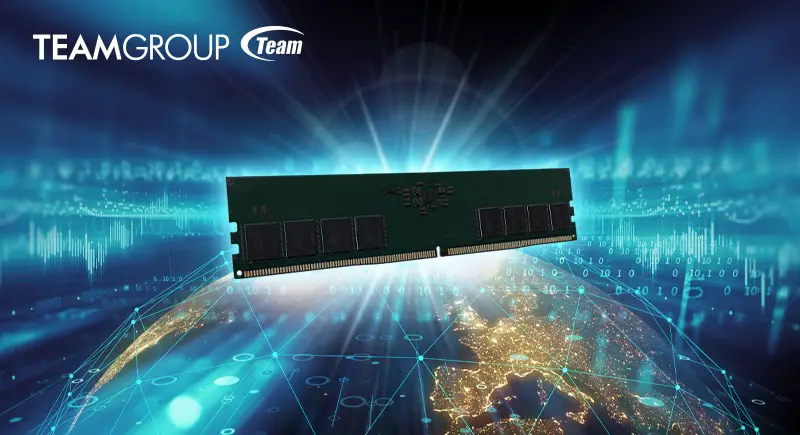 Most PC enthusiasts are gearing up for the release of DDR 5 memories. OEMs are also getting ready for the release of the upcoming memory modules. DDR 5 memories are developed keeping their future implementation in mind.
DDR5 RAM modules will come with their own PMIC and VRM making room for some serious overclocking. It will also need an increase in voltage. The present standard voltage for DDR 5 memories being 1.1 Volts clearly indicates that these memory modules will generate more heat.
Till now, the temperature is not a point of concern with DDR3 and DDR4 memory modules. But it will soon change with the launch of DDR5 memory modules. DDR 5 memory modules will feature an increase in performance along with capacity. Therefore, the generation of heat will also increase.
The DDR 5 memory modules will also offer a huge boost in the data transfer rate. The range of data transfer rates will start from 6,400 MT/s and can go as far up as 12,600 MT/s. The clock frequency will also increase by a huge amount and it will be able to support clock speeds up to 8,400MHz.
Therefore, will all the increase in terms of performance, capacity, data transfer rate, and clock frequency it will also result in more generation of heat. DDR 5 memory units will require to have proper heat spreader to control that increased generation of heat.