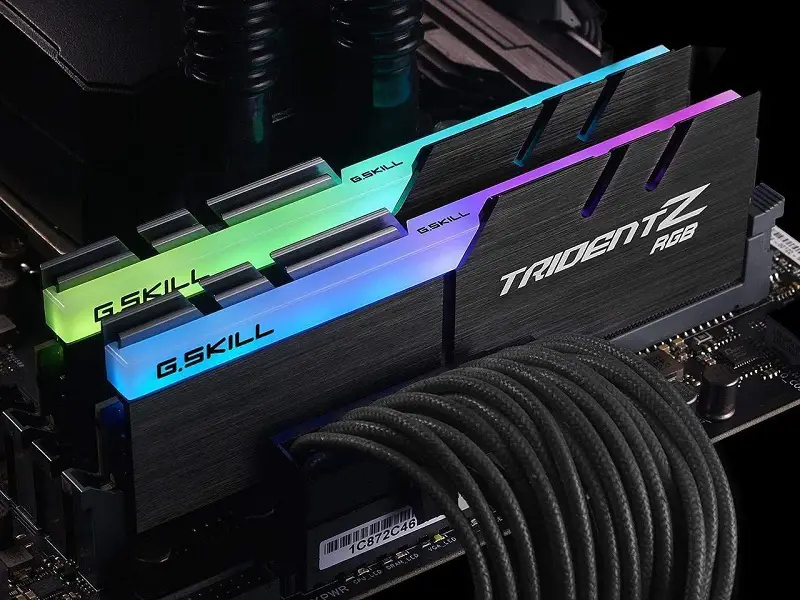 We are just right around the corner to see the first DDR5 memory technology. Most of our generation has seen almost all the major generations of RAM upgrades. And right now we are standing just before the time to see another one.
Yes, we have already seen some earlier leeks regarding the speculated performance of DDR5 memory modules. However, earlier today, G.Skill shared their achievement of reaching 7000 overlocks with their Trident Z5 DDR5 memory.
Memory modules from G.Skil are well known for their overclocking potential. They hold a record of providing highly binned memory modules with low latencies. They also revealed about their fastest DDR5 modules that use Samsung memory chips.
However, they didn't disclose information about the specific memory modules used to achieve the performance. But judging from what they were able to pull off, it is quite clear that we will see more details about them in the coming days ahead. Furthermore, we have already seen the potential of the DDR5 modules. But to get the most out of them, there are other important factors to consider as well.
We are waiting for these modules to release in the market quite soon. They are currently falling under the premium category, but these will play a key role in overall performance uplift in the future.