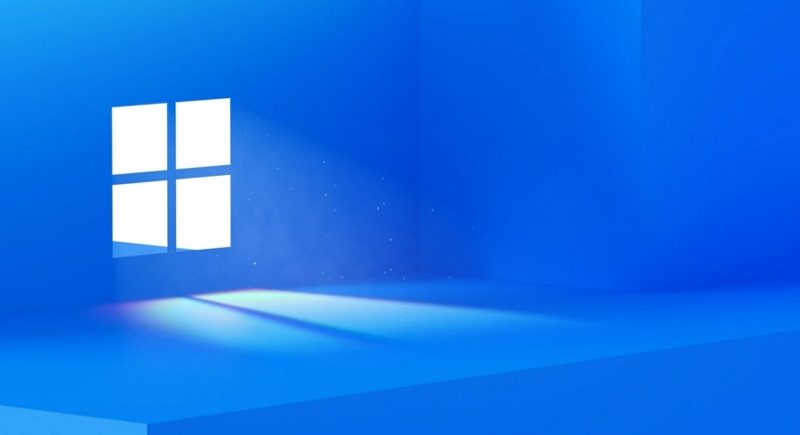 Windows 11 beta version is already released. And the official version is scheduled to arrive in the month of October this year. The live version will be featuring hardware limitations, such as the TPM 2.0. We have already seen the system requirements for using Windows 11 are on the higher side.
Microsoft explains that the restriction was implemented in order to ensure the safety of the users and as well as to eliminate possible compatibility issues. They wanted to make make the equipment more efficient. Therefore, Microsoft plans to use its "telemetry data" to check if your PC can install the upcoming version of Windows 11.
Microsoft will send notifications via Windows update about the compatibility errors. Furthermore, Microsoft will prevent users from modifying the Group Policy features to ensure that users can't bypass the laid restriction.
Windows 11 will be supported by Intel's 8th processor and AMD's Zen+ CPUs. But that being said, it is too early to conclude the possibility of not including the 7th gen processor from Intel in its supported device list. We need to wait a bit more to get the final statement on this.
There will be many users worldwide who will need to upgrade their hardware to stay updated with Windows 11.