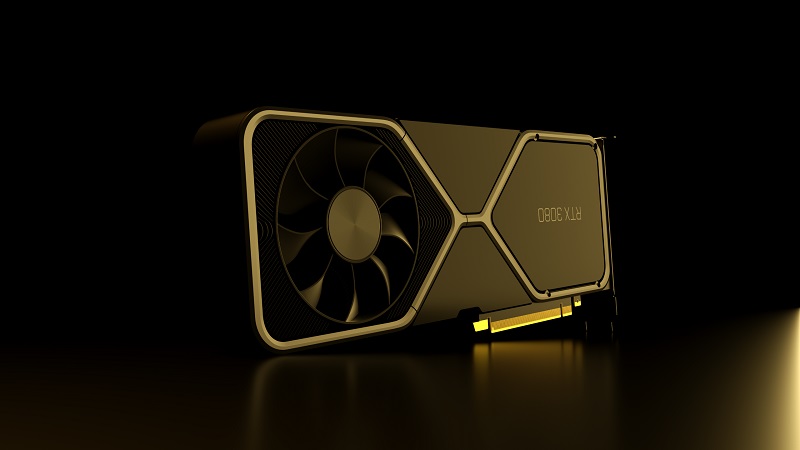 These days are all about leaks and rumours and many of these are actually to hype up the grand entrance of the new RTX 30 series graphics cards. Already popular RTX 3080 Ti has been seen many times on social media and two days ago we saw its full detailed specs on GPU-Z listed by Techpowerup.
This time through Twitter user @momomo_us, we got an updated list of specifications in GPU-Z. The GPU-Z version on Techpowerup was 2.39.0. The updated version that is fully compatible with the RTX 3080 Ti is 2.40.0. The new specifications look as per the expectations.
Subvendor is hidden but according to Videocardz, it's a Gigabyte card. It must be one of the RTX 3080 Ti editions we saw yesterday on some retail sites. The differences in the clock speeds are obvious as both the specs list have different vendors.
Here the RTX 3080 Ti features a little higher boost clock speed which is 1710MHz compared to 1665MHz on the Palit RTX 3080 Ti. The base clock, however, is the same sitting at 1365MHz. ROPs/TMUs has been fixed and now it is showing 112/320 instead of 112/853.
Pixel fillrate is ok while Texture Fillrate is now fixed. In the GPU-Z 2.39.0, it was showing a whopping 1420.2 GTexel/s which has now come to 547.2 GTexels/s. RTX 3090 features 556.0 GTexel/s while RTX 3080 comes with 465.1 GTexel/s. So, RTX 3080 Ti is much closer to 3090 than 3080 which might shift the interest of gamers away from RTX 3090 due to its price.
More updates!
The new GPU-Z 2.40.0 now supports all the latest RTX 30 series graphics cards that will feature LHR including RTX 3080, 3070 and 3060 Ti. Also, a detailed report on PCI-E Resizable Bar is visible but is currently disabled.  Resizable Bar support helps the CPU to access the graphics card's VRAM directly resulting in increased performance.