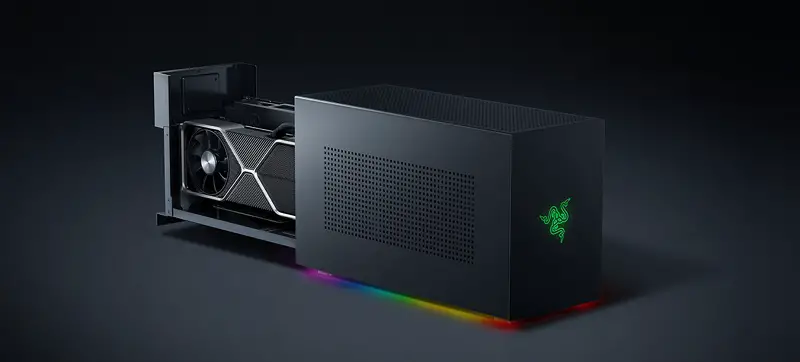 A few days ago we saw some basic specs of RTX 3080 Ti and 3070 Ti. These gave us an idea of how powerful they are going to be. While we already have a few real pics of RTX 3080 Ti spotted on social media, it is always fascinating to get more authentic stories about the new unreleased GPUs.
According to multiple reports, all the detailed specs of RTX 3080 Ti have been revealed. These specs are available on Techpowerup.com and can be seen in the GPU-Z software.
The card is from Palit and you can see its clock speeds, bandwidth, pixel fill rate, texture fill rate and various additional information that were not known before.
Recently Palit listed its RTX 3080 Ti GamingPro card on RRA. So, some users getting this card is not shocking at all as many editions of this card were already seen on social media in different parts of the world.
Currently, we don't have detailed specs of RTX 3070 Ti. Also, the official pricing of both cards is still unrevealed but you can expect the RTX 3080 Ti to be somewhere around $999 and RTX 3070 Ti for around $599 based on the prices of their siblings.
And talking about the RTX 3080 Ti, recently Asus added a total of 111 graphics cards to its database. Videocardz reports that Asus recently updated its database with not one or two but 111 graphics cards that include all kinds of new GPUs.
All the editions are listed in the database which includes RTX 30 series GPUs and mining cards as well. There are a total of 15 different editions of RTX 3080 Ti and only 6 of RTX 3070 Ti. For miners, there are more than 30 GPUs that we don't care about.