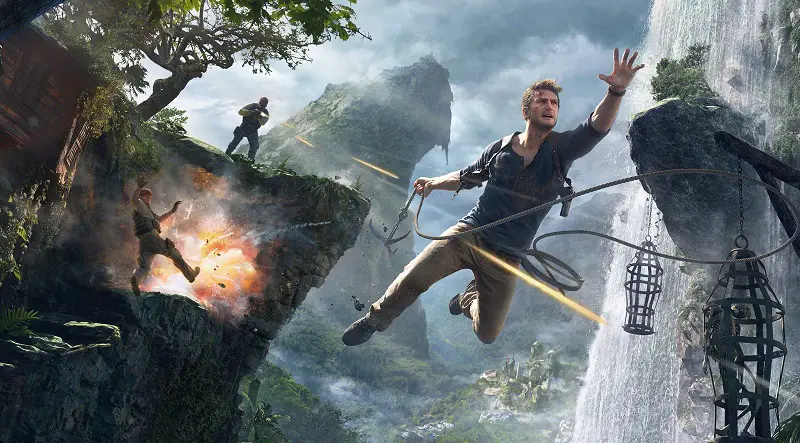 According to a recent document, Sony is bringing big changes for Playstation users But Sony is also bringing something great for PC gamers. The big news is that Sony is bringing Uncharted 4- A Thief's End to PC.
A Twitter user Daniel Ahmad reported and brought it to the limelight that Sony has listed Uncharted 4 among the "More PC releases planned" in their document. Along with this some reports also showed that God of War 'Ragnarok' is also about to get released but Sony replied that it was included in the document by mistake.
As PC gamers are always eager to play PS exclusive games, Sony has decided to bring Uncharted 4 to PC. It will boost the sales of the game and Sony's profit too Sony showed in the presentation that it reached up to 250% ROI by bringing Horizon Zero Dawn on PC.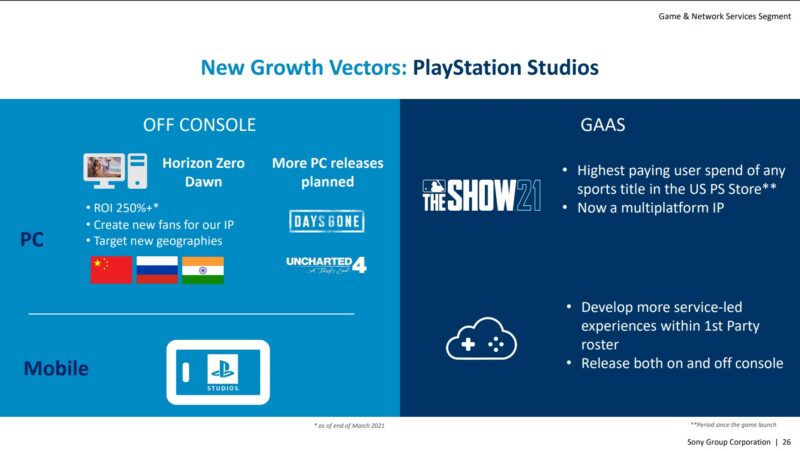 If Sony is achieving more than double the investment by bringing games on PC, then it is obvious that it will do the same again. Uncharted 4 is already a very highly rated game, so a big boost in the sale is obvious. With that Sony is also preparing to bring different services on Playstation 5.
These include Movies, TV Shows and some collaborations Whether the new features will bring profit to Sony or not, Uncharted 4 will definitely do.