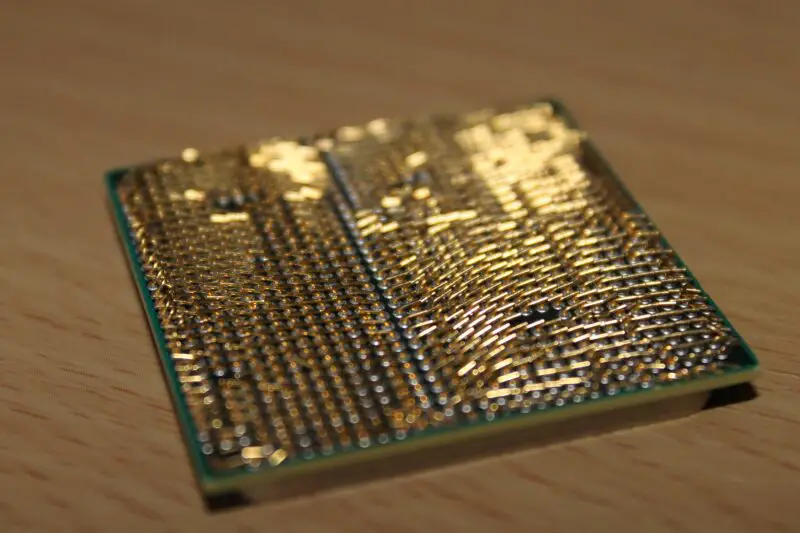 A recent report suggests that the new AMD Ryzen processors won't have pins like the one we have on the market right now. This is big news and if it is correct then AMD users won't have to worry about mistakenly bending or breaking their CPU pins.
The news comes from PCGamer who quoted a tweet of a popular leaker on Twitter. The user ExecutableFix tweeted about the new AM5 motherboards that they will use LGA 1718 socket which means that the Ryzen 6000 processors won't have pins on them.
AM5 😏
– LGA-1718
– Dual-channel DDR5
– PCI-e 4.0
– 600 series chipset

— ExecutableFix (@ExecuFix) May 22, 2021
Also, with the new boards, AMD will bring native PCI-E 4.0 support and DDR5 memory support too. The new socket will also retain the 40mm x 40mm CPU size.
The socket retains the 40×40 mm CPU size as well

— ExecutableFix (@ExecuFix) May 22, 2021
Recently, I got some of my Ryzen 1700X CPU's pins bent when I was re-seating the CPU cooler and this is very common with processors having pins. With this new update, the pin bending problem will go away and it's much safer than having pins on the motherboard's socket as they are arranged in a flat array.