Steam not only has a huge library of games but also has a massive community workshop as well.
As PC gamers don't settle for a few presets, many have created their own mods in order to use them inside the games. Fortunately, Steam allows them in its workshop for everyone to use.
However, don't think you can use Steam mods in cracked games as Steam's strict policy states that no cracked games can use Steam's official workshop mods as they own the content.
If you are a Steam user and own some games, downloading mods for your character or stages can be fun. Downloading and installing these mods are easy and not only on Steam, but you can find a lot of mods even on third-party sites.
How To Download Mods From Steam Workshop?
To find and download mods that are available on Steam's community workshop, there are two ways.
You can either go from the main menu or through the game page itself.
Finding The Mods
-> Open your Steam client and hover your mouse cursor on "Community" on the main menu.
-> Click on "Workshop" and now you can search for your game or any mod from the Search bar.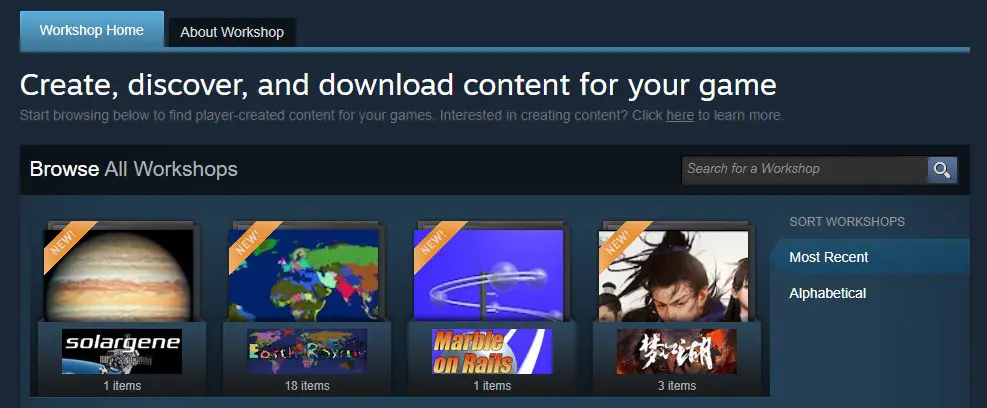 The second way is easier if you are searching for mods of a particular game.
-> Open your Steam "Library" and select a game.
-> In the menu, find the three dots at the edge and click on it to show the drop-down menu.
-> Click on "Workshop" and a dedicated workshop of that game will open up.

(If your Steam Window is wide enough, you may not need to click the three dots as the Workshop option will show in the menu)
If you don't find any Workshop option in the menu that means the game doesn't have any workshop and you have to use the second method to install the mods.
Related- How to download Steam Workshop wallpapers?
Downloading The Mods
-> Once you search for your favorite mode simply open the mod page.
-> Under the gallery, you will find a "Subscribe" button that downloads the mod.
-> Click on it and your mod will be downloaded automatically.
It will also place the mod files exactly where they need to be. So, you don't need to do anything here and now you can start the game to make your mod work.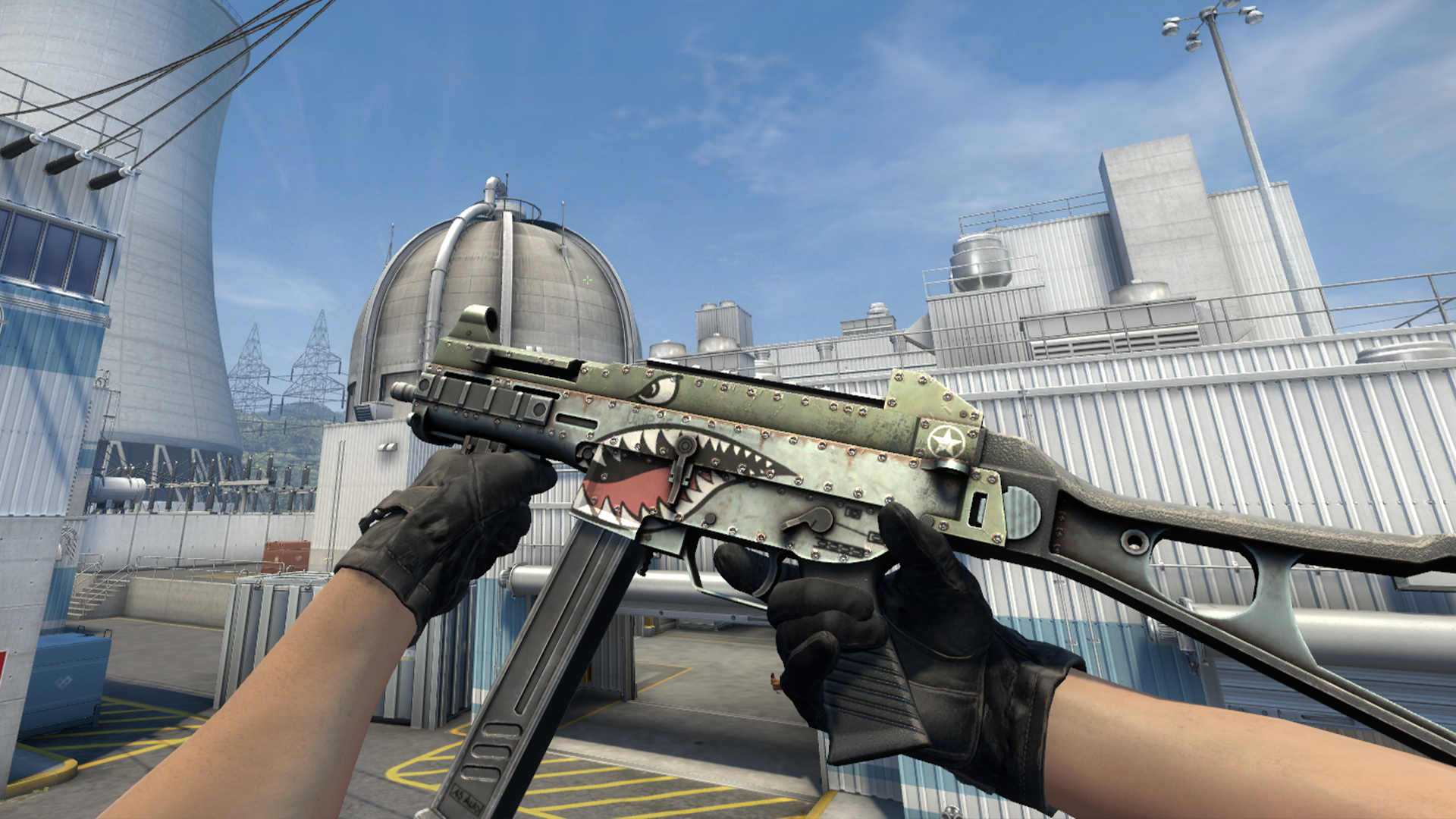 How to Download Mods From Third-Party Websites?
Some Steam games don't support the mods like other games and don't have a dedicated workshop. But you can still use mods on them.
There are a couple of great third-party mod sites like Nexusmods, Transportfever, Moddb, etc. You need to download the files and place them in the right place manually.
-> Simply find your favorite mod from any of these sites and download them.
You will need to make an account on most of them if you want to download their mods.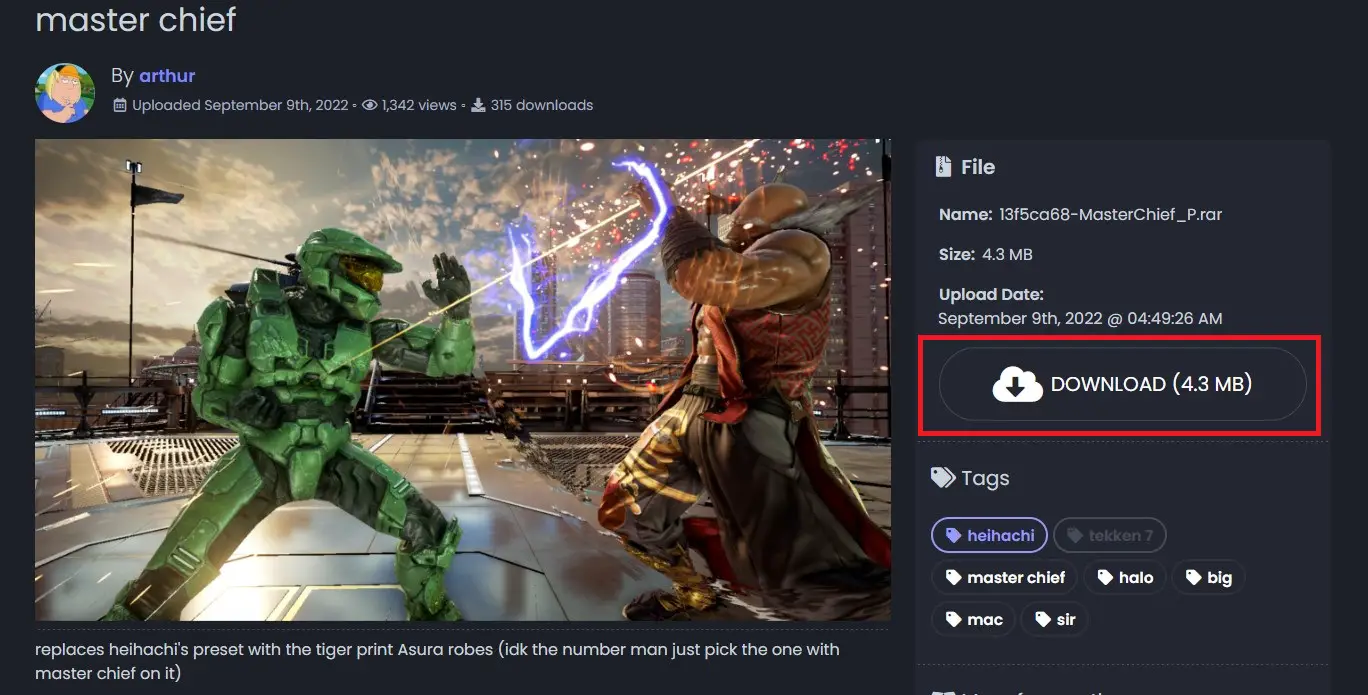 -> If the mod is in a zip file, extract it to any folder and copy the "(GameMod).pak" file.
-> Go into your Game file location by right-clicking on the game from the Steam library and selecting "Browse Local Files" under "Manage".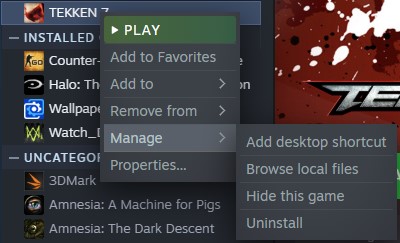 -> Find the game's content folder containing the mods folder and paste the game mod file there.
Remember that every game has a different set of files and you have to find the content or the mods folder manually.
Now start your game and enjoy the mod.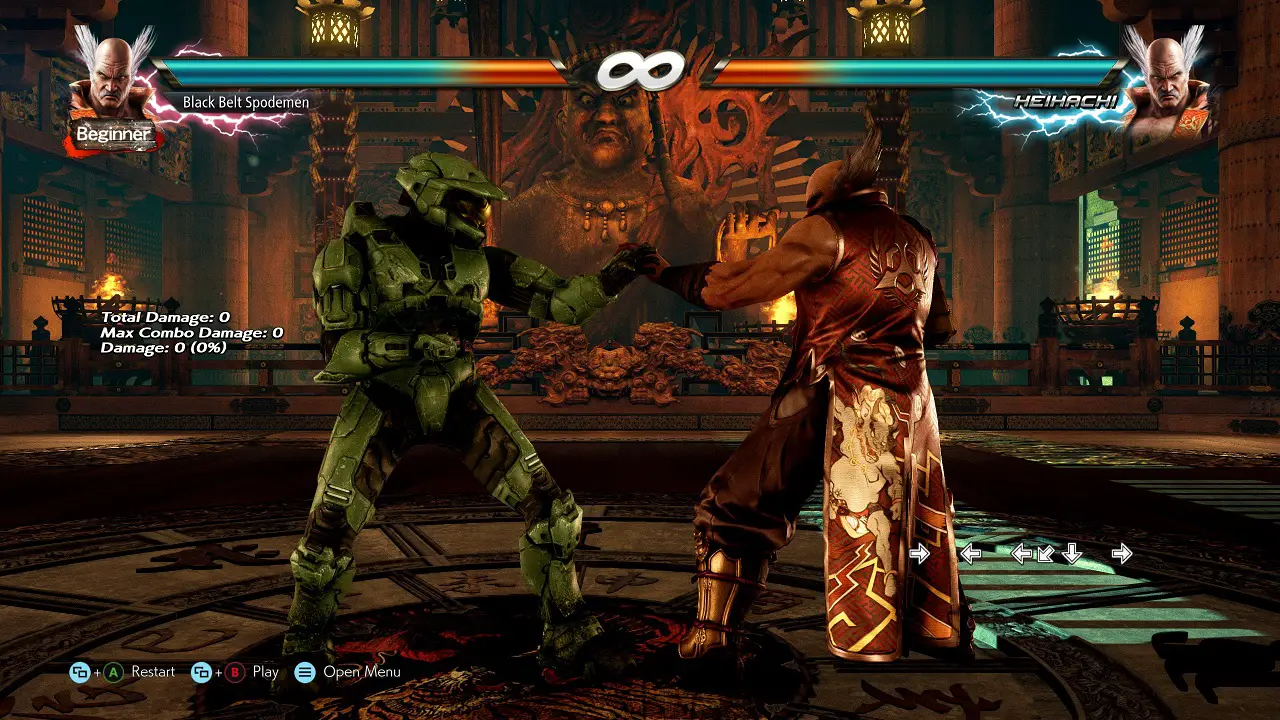 Final Words
Downloading and installing mods for Steam games has basically two ways as mentioned above. If you can't find your mod on the Steam workshop, please check on the popular third-party sites. Also, follow their instructions on how to properly configure the settings to enable the mod.