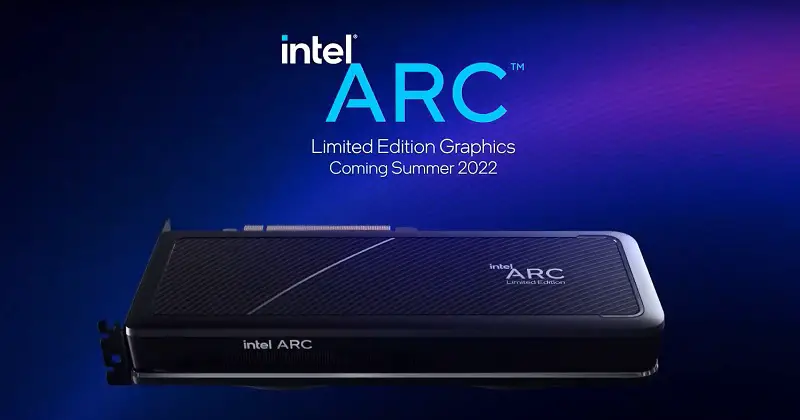 You might know that recently Intel's first batch of ARC desktop GPUs lineup got leaked with the MSRP along with their launch dates or more like a particular time frame when we can expect the GPUs to launch worldwide. The GPUs are not only horribly priced but are also getting delays after delays with each day passing.
The suggested MSRP of these cards already makes them dead on arrival but at least we hoped that they will be launching at the end of Q2 giving gamers an alternative option at a time when there are still not enough GPUs. However, a new report from Igor's lab is suggesting that the GPUs are once again delayed and this time again because of the unfinished drivers. Intel already promised to launch the latest ARC driver at the end of April but still to this date, they haven't launched the driver which is obviously telling us that the driver issue is real.
Previously, the ARC A380 and A750 were supposed to launch at the end of May or early June and it was supposed to be followed by the A580 in July. Now it is reported that the cards are not going to launch before July and that we can only expect the cards somewhere between the 1st of July and the 31st of August. So, compared to Intel's initial plan to launch these cards in the very first quarter of 2022, we are seeing them around 4-5 months late.
And of course, not only fans are frustrated by these delays, but the AIBs are also annoyed with Intel's planning and there are still many issues that Intel is going to face in the course including the select launch partners, and conditions for RMA and of course the pricing.