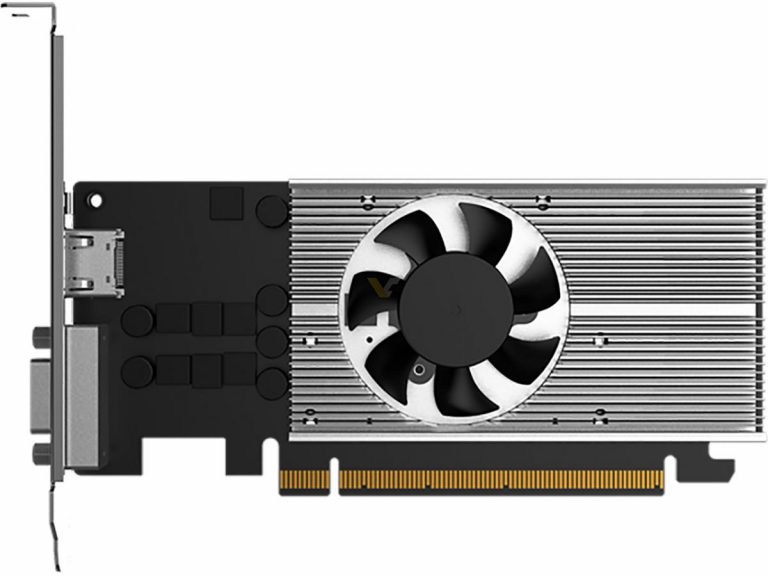 Recently we have seen some hints from Intel showing its new DG1 chips and also we have heard that very soon, we will see the first discreet GPU from Intel in the market.
However, we can already find a dedicated page showcasing Iris Xe SKU based on their DG1 chips. Currently, we can see two models that are listed on their page from Asus and GUNNIR.
The GUNNIR is the latest one to be included in the list of dedicated GPUs from Intel. There was a post made on their GUNNIR's website that has been removed as of now. The removed post, however, revealed the specification of the card named "Blue Halberd" DG1 GPU.
The Blue Halberd is a low-profile GPU unit that offers a native VGA along with an HDMI connector. The card features 80 Execution Units that roughly translates to 640 cores.
It comes with a base clock of 1.2 GHz and boosts up to 1.5 GHz. The GPU offers 4GB of LPDDR4X memory that is clocked at 4267 MT/s. Being a low-profile card, it doesn't need additional power and features a TDP of 30W only.
We hope to check out the features of the GPUs from Intel and wish that we see them making a solid stand point the PC word that is ruled by either the red team or the green team.