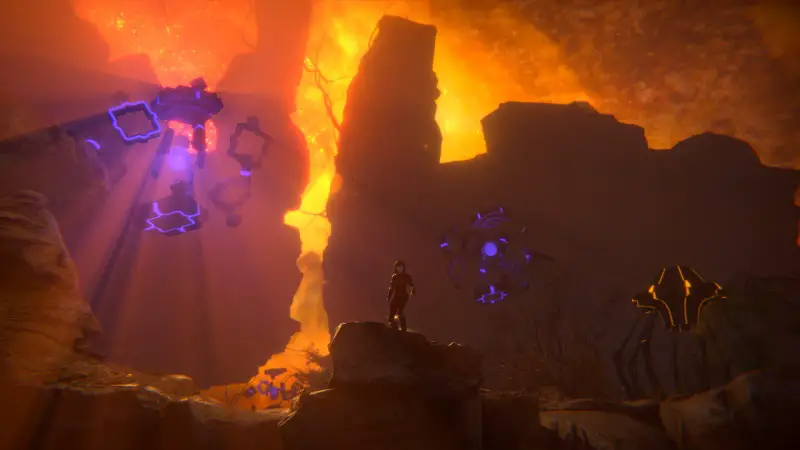 Leonardo Interactive with the developer Madlight Studio today announced the details on the playable game demo of Seed of Life. They revealed the very first game trailer of the game on Youtube as the game is set to launch on Steam in the Summer.
Seed of Life is a sci-fi puzzle in which players have to explore a beautiful world with unique looking areas and puzzles. You will play as Cora who is the last survivor of the planet Lumia and have to activate the Seed of Life in order to make the Sunlight reach the planet. This is the only way through which you can save Lumia but to do that you will have to struggle through dark areas and convert them into the light.
On the 16th of June i.e., from tomorrow players will be able to play the demo of Seed of Life and at the same time, Madlight Studio will be hosting live gameplay on Steam where they will show the gameplay of the new title.