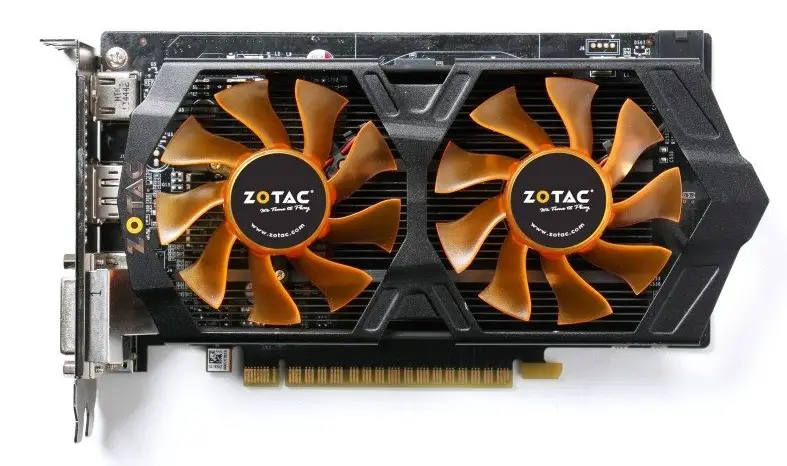 I get it. Nvidia's Kepler based graphics cards that include the GTX 600 and 700 series are 9 years old now. It's common to drop support for decade-old hardware as it takes a lot of work on companies behalf to continue giving updates along with optimizing the latest ones.
However, is it necessary to drop the support right now in the middle of the historic GPU shortage? I know a lot of gamers have already upgraded their GPUs from GTX 600/700 series to at least something like a Maxwell or a Pascal but there are still millions of gamers who are dependent on Kepler cards and didn't get the chance or enough cash to upgrade.
If you check the latest Steam hardware survey, there are currently 9 Kepler GPUs that are being actively used by gamers. These include:-
GTX 770
GTX 760
GTX 750 Ti
GTX 750
GTX 730
GTX 710
GTX 660
GTX 650
GTX 630
It's not possible to get the accurate number of gamers who are using these GPUs but collectively Kepler GPUs are making 3.29% of all the GPUs used according to Steam and that's a lot. Nvidia recently added a FAQ where it stated the reasons for dropping the support to the Kepler GPUs. The last driver update will be released on 31st August 2021 and with the 4th October 2021 driver update, you won't get any support for the Kepler GPUs.
Although Nvidia states they will release Critical security updates for the Kepler cards, you won't be getting any improvements for the latest titles for which Nvidia optimizes its driver. The GPUs that will stop receiving updates as listed by Nvidia are as follows:-
NVIDIA GeForce GTX TITAN Z
NVIDIA GeForce GTX TITAN Black
NVIDIA GeForce GTX TITAN
NVIDIA GeForce GTX 780 Ti
NVIDIA GeForce GTX 780
NVIDIA GeForce GTX 770
NVIDIA GeForce GTX 760 Ti
NVIDIA GeForce GTX 760
NVIDIA GeForce GTX 760 (192-bit)
NVIDIA GeForce GTX 760 Ti OEM
NVIDIA GeForce GT 740
NVIDIA GeForce GT 730
NVIDIA GeForce GT 720
NVIDIA GeForce GT 710
NVIDIA GeForce GTX 690
NVIDIA GeForce GTX 680
NVIDIA GeForce GTX 670
NVIDIA GeForce GTX 660 Ti
NVIDIA GeForce GTX 660
NVIDIA GeForce GTX 650 Ti Boost
NVIDIA GeForce GTX 650 Ti
NVIDIA GeForce GTX 650
NVIDIA GeForce GTX 645
NVIDIA GeForce GT 640
NVIDIA GeForce GT 635
NVIDIA GeForce GT 630
Thankfully, GTX 750 Ti isn't here. I don't know for sure if it will really get the updates after the last one or is it just a mistake on their behalf. It might be also possible that they will retail updates for 750 Ti as it is the most used Kepler GPU right now according to the Steam survey.
I am sure most of the gamers wouldn't want the company to drop support as everyone likes performance boosts for the new games but by doing this, Nvidia is indirectly saying you to look for a newer graphics card whether it is the Maxwell, Pascal, Turing or the almost non-existent Ampere GPU.