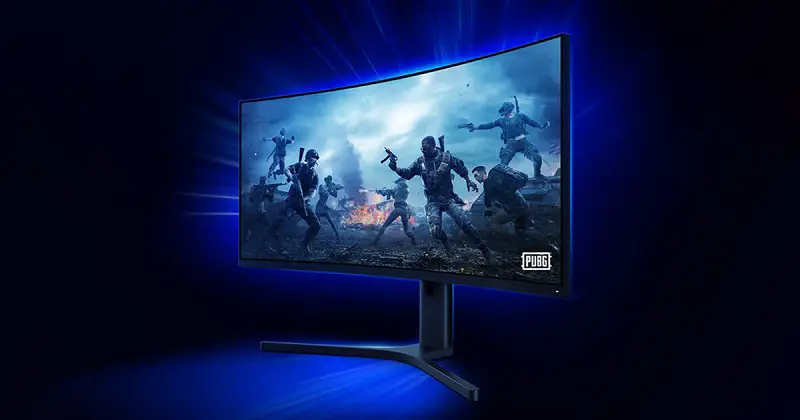 We all know, how vital refresh rates are in gaming, especially if we are dealing with FPS games. Most gamers are well aware of its importance. The higher the refresh rate, the higher will be your reaction. Basically, a refresh rate is how many times the screen refreshes itself every second. It is an important factor in terms of motion handling as a higher refresh rate results in smoother motion.
If you are a veteran of the PC gaming world, then you already know the benefits of having a higher refresh rate in your display unit. Most of the modern PC monitors offer a variable refresh rate from 75Hz and going all the way up to 360Hz.
According to the information shared by SWECLOCKERS.COM that LG and AU Optronics about the possible production of 480Hz display units by 2022. As of now, the ASUS ROG Swift 360 is sitting at the top with a refresh rate of 360Hz.
Therefore, if the above information is true, then we will be having a monitor with a 480Hz refresh rate and industry-standard 1080p resolution on a 24.5-inch screen. However, not much information is available regarding this at this moment.
Furthermore, they also informed that LG is working on a new feature that will produce a true black. But at the same time, there are no details about the display being an OLED one. There are very few gaming displays that come with OLED features and also these displays are quite expensive as well. But if LG is capable of producing the similar feature of an OLED in the IPS panel with its latest technology, it will be a game-changer.
We are not certain about what we can expect and we are also waiting for official confirmation on this. Once those are revealed we will definitely get our answers.