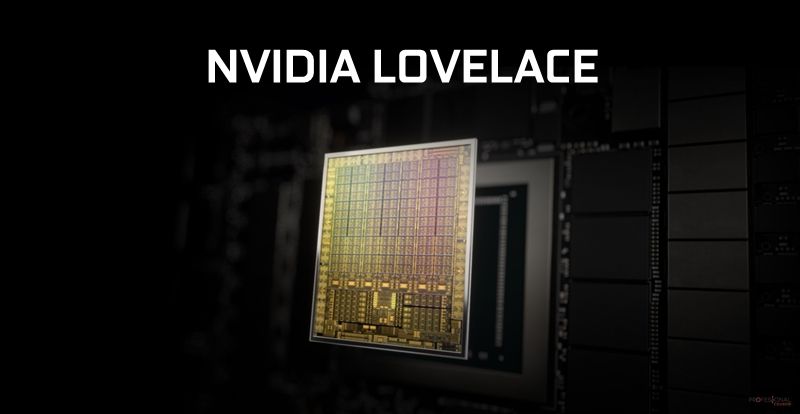 Back in May, there were some rumours about the next-gen Nvidia graphics cards. The prominent leaker on Twitter, Kopite7kimi gave us some info on the next-gen Nvidia GPUs. Reports claim that it will be around 2.5X-3X faster than the current Ampere graphics cards.
Another Twitter leaker, Greymon55 who recently tweeted that the Hopper will tape out soon has posted on Twitter about the Ada Lovelace graphics cards. He says that the Ada Lovelace is surely the next-gen graphics cards after Ampere. The tweets are now deleted but we have the screenshots.
It is not 100% confirmed if Ada Lovelace will be the RTX 4000 series but it does look like so. According to Greymon, the plans for Ada Lovelace are finalized and won't be changed. The new graphics cards will be using the TSMC 5nm process and Greymon isn't sure if it will be the older N5 process or the newer N5P.
RTX 40series 2022Q4-2023Q1 n5
3090 double performance

That's what I heard recently. Not sure if it's true.

— Greymon55 (@greymon55) July 5, 2021
Greymon also reported a few weeks back that the RTX 4000 series will be launched in Q4 2022- Q1 2023. So, most likely Ada Lovelace is the RTX 4000 series. The new-gen high-end cards will perform 2 times better than the current generation and the flagship card may bring up to two times the performance of the RTX 3090 as claimed by Greymon.
These rumours tend to come true most of the time and as Nvidia is consistent in bringing newer GPUs after every 2 years, it is very likely to see Ada Lovelace graphics cards next year.