We know that you love playing those beautiful titles on your iPhone but that low space issue is just too annoying. Every time you need to install an app or a game, you have to delete some of your stuff because expanding the internal storage of an iPhone is not possible.
Therefore, Low-storage games for iPhone provide an excellent way to keep entertained without taking up a lot of space on your device. Here are 10 of the best low-storage iPhone games that will keep you glued to your phone.
Alto's Odyssey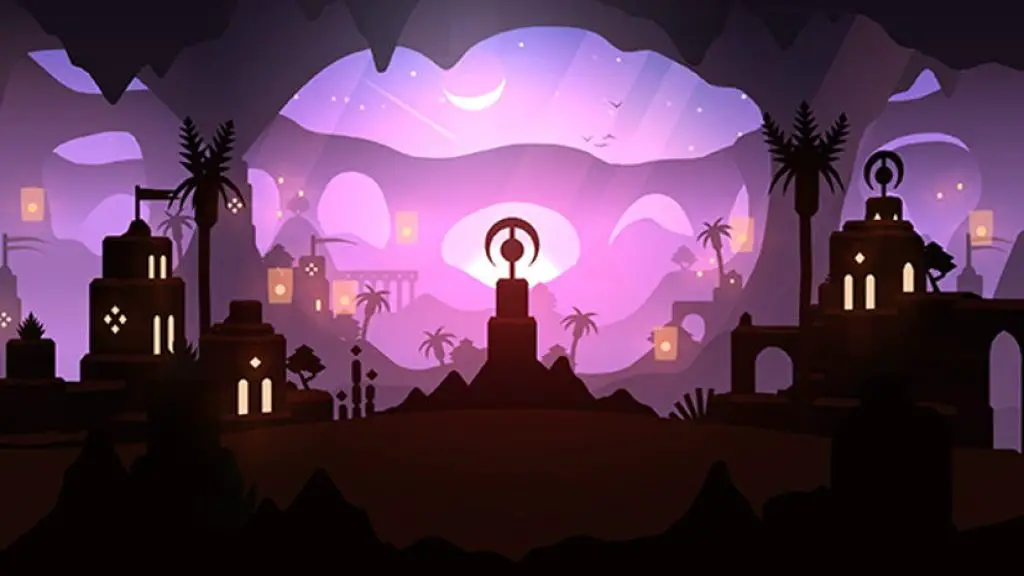 This side-scrolling adventure game follows Alto, a snowboarder who sets off on an epic journey with his friends across vast deserts and other exotic locations. You'll traverse dazzling landscapes, perform daring stunts and collect coins as you explore the world around you. Alto's Odyssey is fun, fast-paced, and easy to pick up – all while being just under 100MB.
Pac-Man 256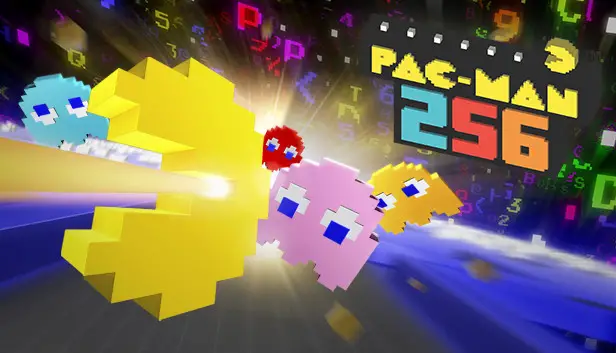 This modern take on the classic arcade game brings back Pac-Man in its original form but with added twists and turns. With over 60 levels to choose from, Pac-Man 256 has something for everyone. Plus, this game only takes up 36MB of space.
Golf games have become one of the most popular sports on PC. With the introduction of many new features and more ...
Asphalt 9: Legends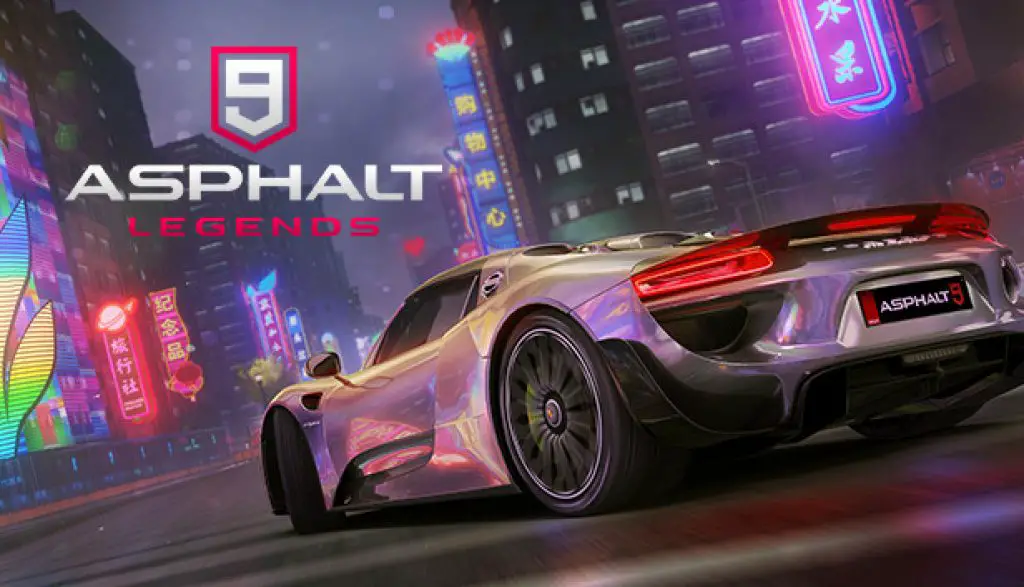 One of the most popular racing games on mobile devices needs no introduction. Asphalt 9: Legends features stunning visuals, intense races, and tons of cars to customize and upgrade. All this is available in a package size of less than 1GB, and while seemingly high, is still one of the more lightweight high-quality racing games out there.
Clash Royale
This real-time strategy game pits you against other players in fast-paced battles where you must use tactics and cunning to win the day! Developed by Supercell (the same studio behind Clash of Clans), Clash Royale can be played with as little as 100MB of storage space for your device. 
Cut The Rope 2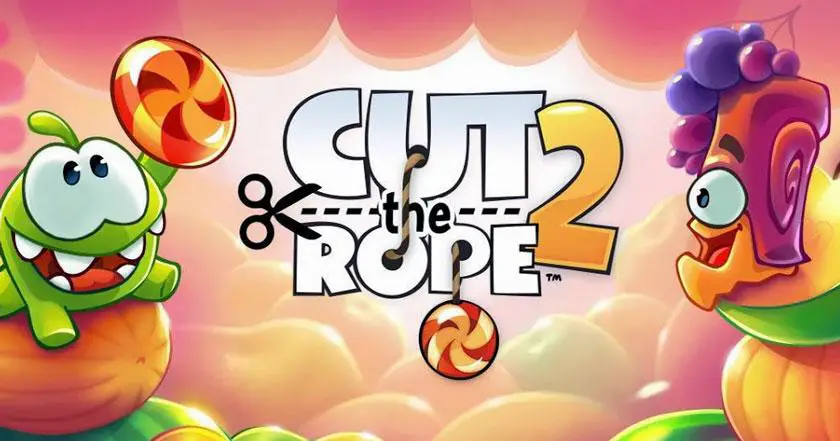 The sequel to Cut The Rope has been stretched even further in terms of its fun factor, making it one of the best addictive puzzle games around today. Help Om Nom navigate through all kinds of crazy levels while collecting candy along the way. And don't worry about storage worries — Cut The Rope 2 only needs 40MB to get going.
Plants vs. Zombies 2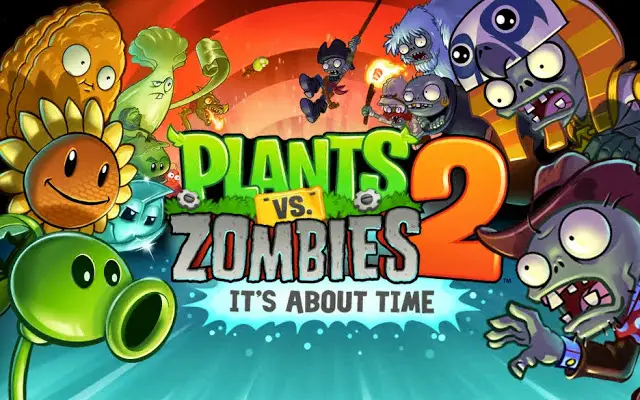 Who doesn't love a good tower defense game? In Plants vs. Zombies 2, you play as either plants or zombies fighting each other off in exciting battles featuring many different characters and abilities. Although PvZ 2 requires more storage than some other games on this list (around 300MB) it remains one of the go-to low-storage options around today. Also, if you love fighting games, then you can check out the new Tekken 8 battle system that is more fluid than ever. 
Crossy Road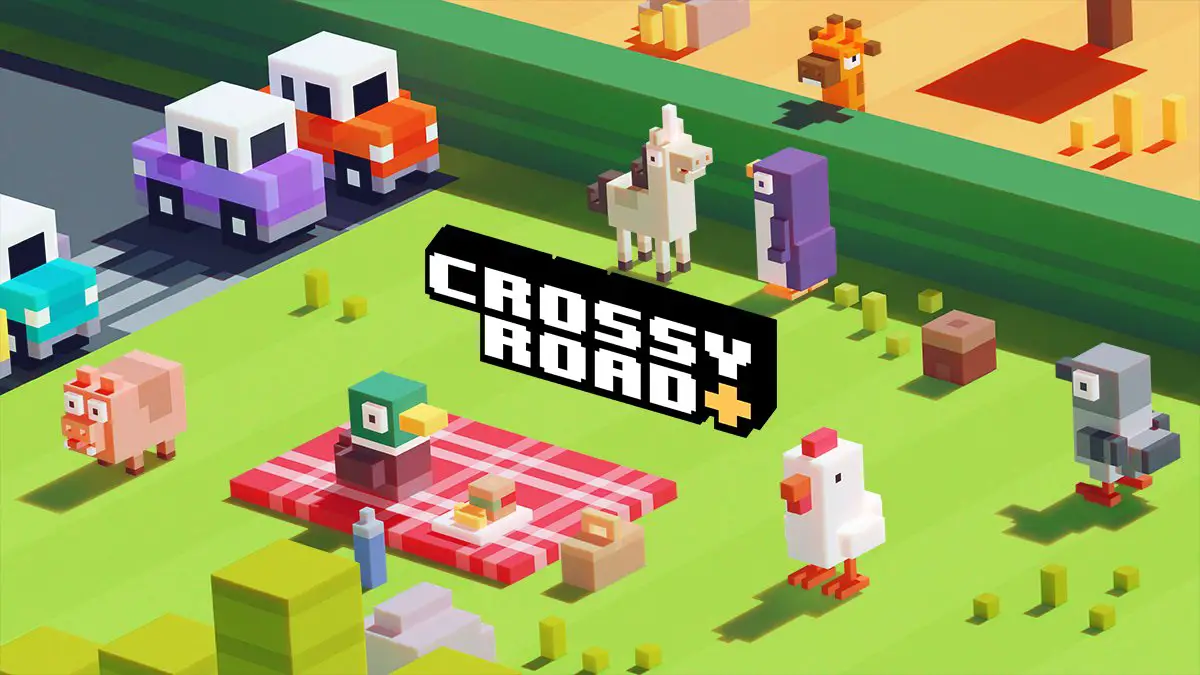 Hop your way across roads filled with traffic in this classic 'endless runner' style game that has become incredibly popular since its launch in 2014. Crossy Road keeps things simple but still manages to deliver plenty of fun — all within 50MB worth of data usage.
Flappy Bird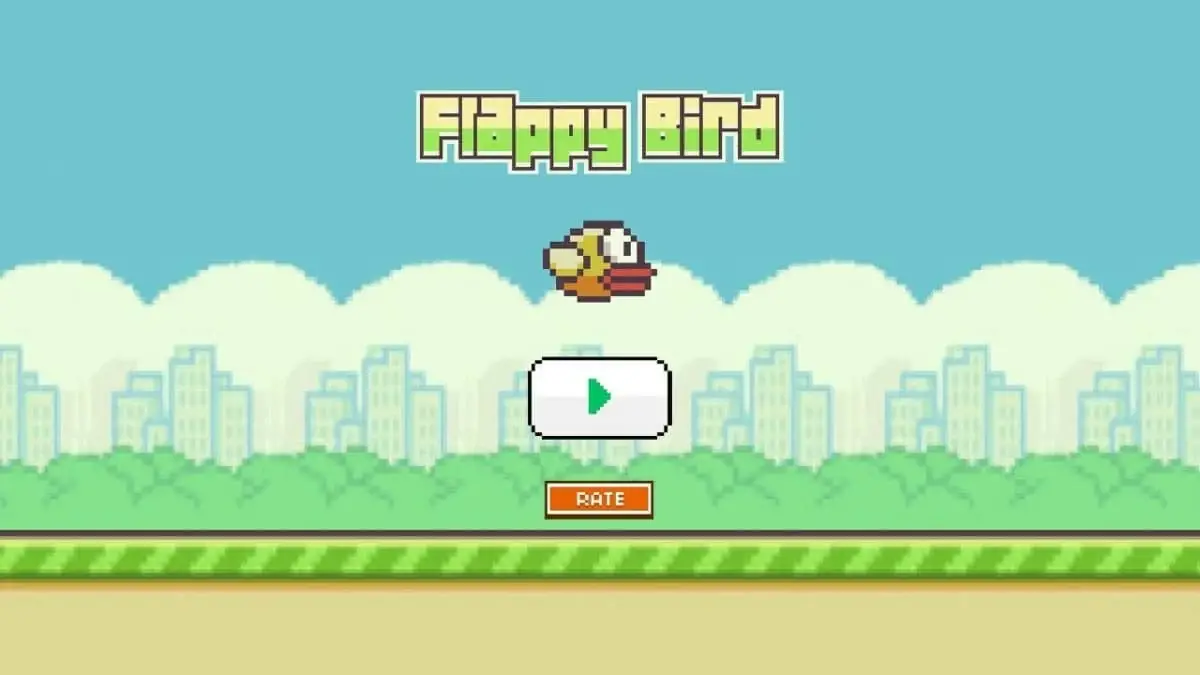 If you want something truly retro, then Flappy Bird could be just what you're looking for. While not particularly advanced from a gameplay perspective, the title is nevertheless hugely addictive thanks to its difficulty level, which gradually increases as your score gets higher — but thankfully only takes up 5MB worth of data when installed on your phone.
Impossible Road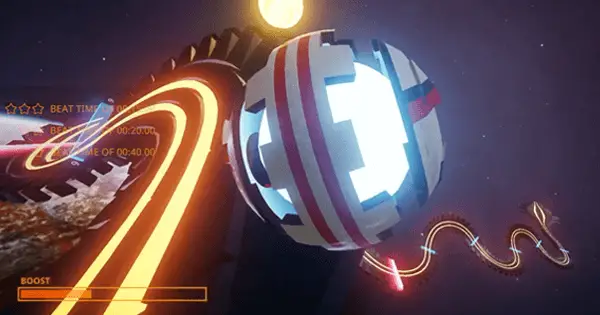 Another game that will test even the best gamers' skills is Impossible Road. Even though racing games are best with Joysticks, it's no less fun when played ona  phone. Make sure not to slip off the track, or else it's GAME OVER for you! Downloading the app won't take too much storage either, with only 45 megabytes needed for installation onto your device. 
8 Ball Pool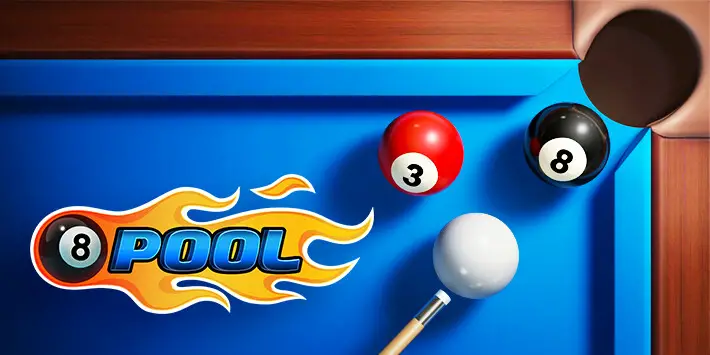 The number one pool game worldwide has made its way onto mobile devices, making it easier than ever before to play online against friends or foes alike. Whether you're playing solo or multiplayer 8 ball pool remains an absolute classic — plus it only takes up 77 Megabytes, so there's really no excuse not to try it out.
How to Free Up Storage for Mobile Games?
Delete unnecessary apps
The first method to free up storage is to delete apps and data that are no longer being used. This includes any old or unnecessary apps, as well as any photos, videos, or music files that you no longer need. By removing these items from your device, you can easily regain several gigabytes of storage space. It is also one of the best tips you can follow for optimizing your PC's performance.
Use iCloud service
Another way to save space on your iPhone is by using the iCloud service. iCloud allows you to store files and documents in an online cloud-based account which makes them accessible from any device with an internet connection. 
This is especially helpful for people who have multiple devices or play games across multiple platforms because they don't need to keep re-downloading large applications every time they switch devices. You can read more about iCloud to learn how to make the most out of it.
Use iTunes Match service
In addition, Apple also provides an iTunes Match service which will scan your iTunes library and allow you to stream songs directly from the cloud instead of storing them locally on your device. Not only does this save space, but it also makes sure that all of your music is always up-to-date and available regardless of what device it's accessed from.
Compression Tools
You can also take advantage of Apple's compression tools which allow you to reduce file sizes for photos and videos without sacrificing image quality. This allows users to store more content in less space by compressing their media down into smaller sizes so they can fit more onto their devices without taking up too much room.
Check out the App lite versions
Finally, some developers offer alternatives to their apps that are optimized for lower-end hardware or have been stripped down with fewer features than their full versions in order to save storage space while still offering basic functionality.
These lightweight versions may not have all the bells and whistles as the regular version but they're still a great way for users who are low on storage to access important content without having to delete other apps or data just so they can fit everything into their limited memory capacity.