Once again Nvidia delivered a big flop GPU launch which we could already see coming, thanks to the "groundbreaking" GPU ever. The RTX 4060 meets a similar fate if not worse than what we saw with the 4060 Ti.
When the RTX 4060 Ti was launched, it saw one of the worst sales and that makes sense because it is still the worst GPU but things did not improve with the 4060 and instead, it is meeting a worse fate than its bigger sibling.
The sales stat is one of the most reliable ways to know if a GPU has failed and 3Dcenter recently posted the RTX 4060 sales data for the first day. This is from Mindfactory.de which is one of the biggest online retail sites in Germany.

Here we can see that the RTX 4060 sold the worst of all the recent GPUs as the card sold only 10 units on the first day.
This is already 3 times lower than the 4060 Ti sales which cost $100 more and still can't beat the 3060 Ti convincingly. Even the RX 7600 sold better than the 4060 but it is also a better GPU in terms of price-to-performance ratio.
The 4060 Ti was launched more than a month ago and it still can't make it to the top 10 best sellers list on Amazon. Instead, we see GPUs like 3060, 3060 Ti, and even 4070 cards selling the most. Even the RX 6000 cards are selling better than the 4060 and 4060 Ti combined despite having both of them currently in stock for the MSRP.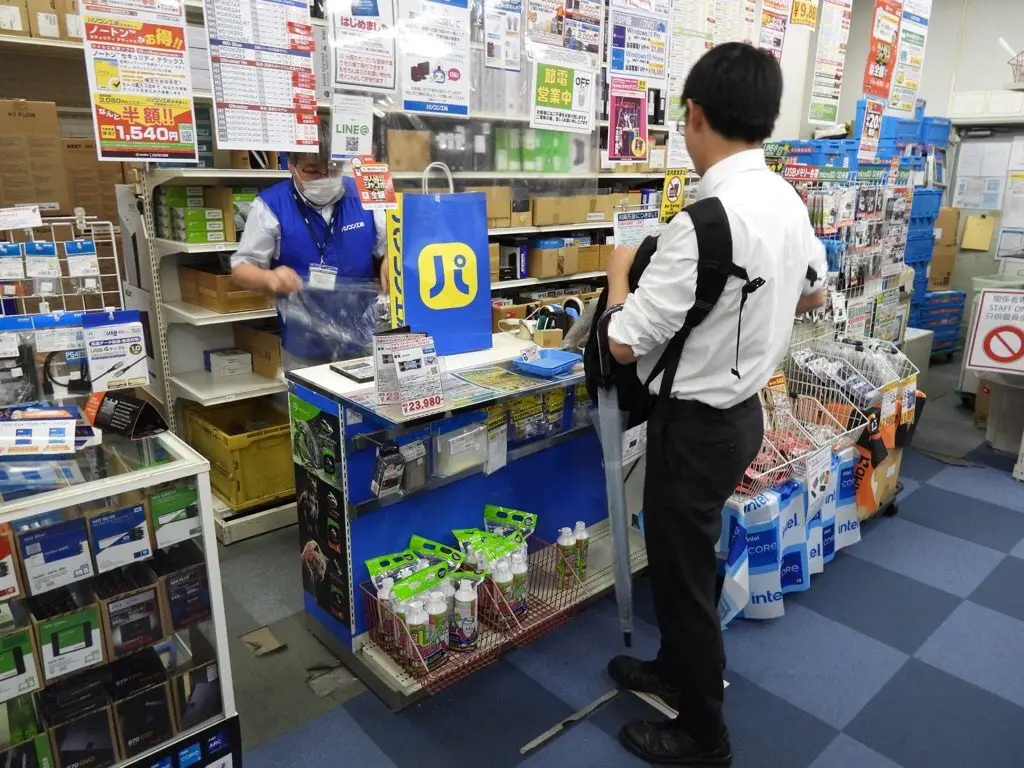 The RTX 4060 was a big flop even in other areas like Japan where this guy was the only one who bought it on the launch day for upgrading from the GTX 1060. Not, surprisingly, some stores did not even open in a place where people would use to line up in big queues on the very first day of GPU launches.