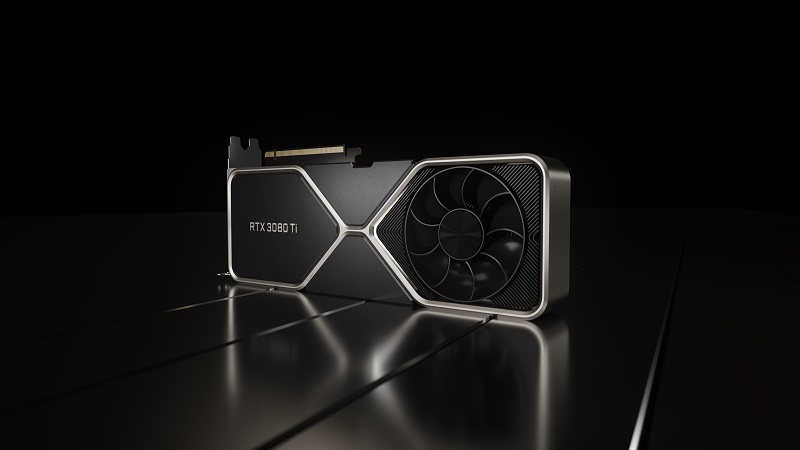 A few weeks earlier we saw the NVIDIA GeForce RTX 3080 Ti 20 GB listed on a site in Russia. Therefore it can be certainly said these models are confirmed ones. There are also rumours regarding these cards to be shipped out already.
The Nvidia GeForce RTX 3080 Ti 20 GB graphics card was one of the rumoured ones to get released out in the market but in the end, we only got the 12 GB GDDR6X variant only. However, there are hints that OEMs already made the 20GGB variants of the GeForce RTX 3080 Ti that are listed in the Russian hardware resellers like the Yandex Zen.
However, the most surprising fact with the 20GB GDDR6X variants features the Ampere GA102 GPU running across a 320-bit bus interface. These models are manufactured before the LHR version of Ampere units.
These units can be used for mining and the performance benchmark in mining is around 86 MH/s at stock & 100 MH/s when overclocked. When compared against the normal version the standard version delivers around 60-65 MH/s in the same Ethereum mining algorithm.
Therefore the difference is quite a big one indeed. That being said, the exactly available units of these series are not yet known. However, these units do exist and Kolya Miner was able to get one of the units for 225000 Rubles that is almost equal to 3000 USD.