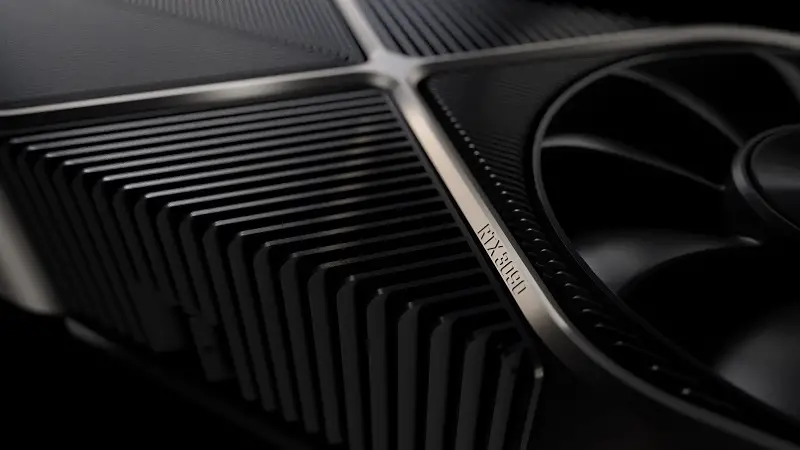 With the approaching launch of the new RTX 3000 series GPUs, we are getting some more info about the upcoming Ampere graphics cards. While these might not seem 100% accurate as they are not confirmed by the company, it's more likely that these pieces of info are going to be true as per the reports.
According to the Taiwanese media outlet Uniko's Hardware, the new RTX 3090 Ti is rumoured to feature an upgraded memory configuration. The outlet shared some info on the new card by tweeting the memory codename "MT61K512M32KPA-21U" which tells us a few things about the memory config on RTX 3090 Ti.
Micron GDDR6X
MT61K512M32KPA-21U
For RTX 3090 Ti pic.twitter.com/hkTlCrCIQ7

— Uniko's Hardware (@unikoshardware) November 29, 2021
The card is getting double memory density compared to the already available RTX 3000 series GPUs. Currently, the flagship card RTX 3090 is having 24 memory modules on the board each of them featuring 1GB per module. However, the RTX 3090 Ti is said to feature 2GB per module that simplifies its design and won't require a passively cooled backplate. The 1GB memory module is the cause that left the high-end RTX 3070 and 3080 graphics cards with lower VRAM than the RX 6000 series counterparts in the same price range.
The card, therefore, will not only improve in its design but will also feature a higher memory speed of 21Gbps instead of 19Gbps that is currently the fastest on any Nvidia gaming GPU. With that memory speed, the memory bandwidth is likely to exceed 1000GB/s making it the first Nvidia GPU to cross the 1K mark. But with that, it is also going to be very power-hungry having its TDP at 450W.
This is really high considering that we are not even close to the Ada Lovelace graphics cards which have the flagship card consuming the same amount of power.