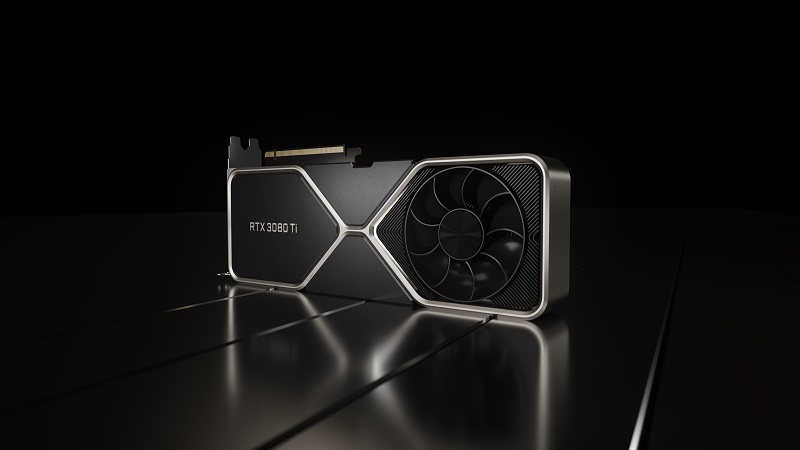 The next-gen Ada Lovelace graphics cards from Nvidia is rumoured to be launched next year. Right now there are a lot of leaks going on with regards to the new-gen GPUs. Most likely, these are going to be correct according to various reports.
Yesterday, we saw the prominent GPU leakers Greymon and Kopite7kimi talk about the power consumption of the RTX 4000 flagship GPUs. The increase in performance is coming with a significant rise in power consumption.
A recent tweet from a leaker Ulysses suggests that RTX 4000 series graphics cards are going to feature much higher clock speeds than we have currently on the RTX 3000 series GPUs.
RTX 40 series: 2.2g-2.5g boost

— Ulysses (@TtLexington) August 1, 2021
According to the tweet, you can expect the range from 2.0GHz up to 2.5GHz to which Greymon agreed. This is a significant rise and therefore, it is expected to see a great margin between the performance of the RTX 3000 and RTX 4000 series graphics cards.
The same user also reported that the performance difference is likely to be the same as between the Nvidia Maxwell and Pascal.
rtx30series—rtx40series like Maxwell—Pascal

— Ulysses (@TtLexington) August 1, 2021
While it is appreciable to see a good performance boost but at the same time, we should be concerned about the power consumption of RTX 4000 series flagship GPUs that is going to exceed 450W.