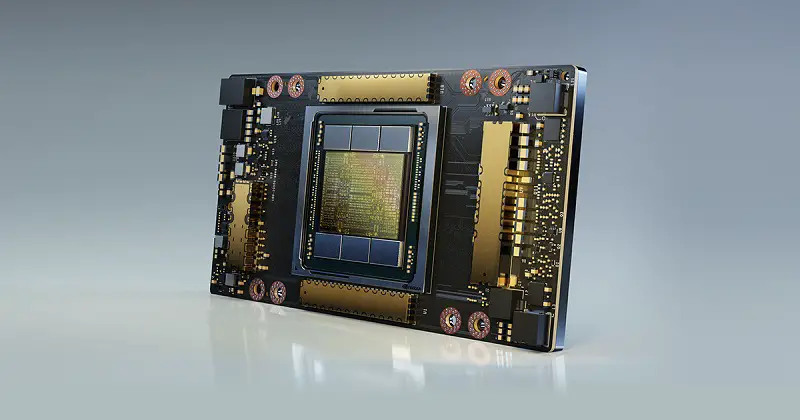 From one generation to another, we are seeing a significant improvement in performance. Not only performance but new technologies such as AI-driven upscaling and Ray Tracing that takes graphics quality to a level of realism.
However, both the GPU giants, AMD and Nvidia do not seem to consider power requirements as much as they are competing to provide enthusiasts with unbelievably fast graphics cards. With the RTX 3000 GPU series release, users require even more power than with the RTX 2000 series GPUs.
RTX 3090 is already a power-hungry GPU having its TDP of 350W with custom edition cards consuming even more.
New reports are coming that the next-gen Ada Lovelace graphics cards will consume even more power. Popular leakers @kopite7kimi and @greymon55 hint that the new RTX 4000 series flagship GPUs will consume more than 400W.
450-500w

— Greymon55 (@greymon55) July 29, 2021
With increasing TDP, you can expect the new GPUs to generate more heat. Also, this will increase the requirement for a higher-wattage power supply and a more power-efficient unit.
While it's always good to see newer graphics cards increasing in their performance, it should not be at the cost of increased power consumption. Unfortunately, not only Nvidia but AMD's next-gen GPUs based on RDNA 3 are likely to consume a huge amount of power.
Till now, the flagship GPUs from both the manufacturers do not exceed 350W but in the next generation, the consumption is increased by 100-150W which I believe is too high. While the reports are currently only rumours, they are very likely to come true based on their design and reports from multiple sources.