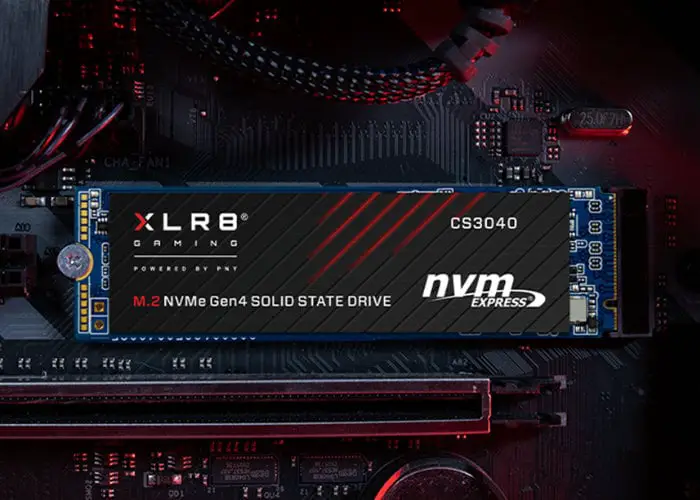 We have seen a surge in demand for Computer parts due to the ongoing shortage of PC components. The reason for the same is being the low supply of chips and second due to the miners. GPUs are being sold at almost 3x of their original price.
Now we recently came to know about PNY reduced the endurance of its XLR8 CS3030 SSDs. They took this step without even doing an official announcement. Thanks to Tom's Hardware for getting in touch with them and finding out the details.
As of now, PNY has accepted the fact that they have reduced the warrantied write endurance that is almost 80% of what they use to offer previously. They have upheld two facts for this step. The first is the shortage of the NAND and the second is the increase in demand for consumer-grade SSD for Chia coin farming.
PNY has updated the TBW rating of the drives. The previous XLR8 CS3030 used TLC NAND and according to their new specification, they have lower TBW values. However, one can not differentiate between the old drives and new ones as they are almost similar to each other. According to PNY, the old drives that were sold before May 17, 2021, will retain its 5 years warranty and old specification. While the ones sold after that stipulated date will be coming with the new changes.
Everyone should be fine with this decision, but PNY being an OEM needs to handle things more efficiently. They should have announced the changes before actually changing the values. They could have posted about this on social platforms so that users know the details before selecting them.