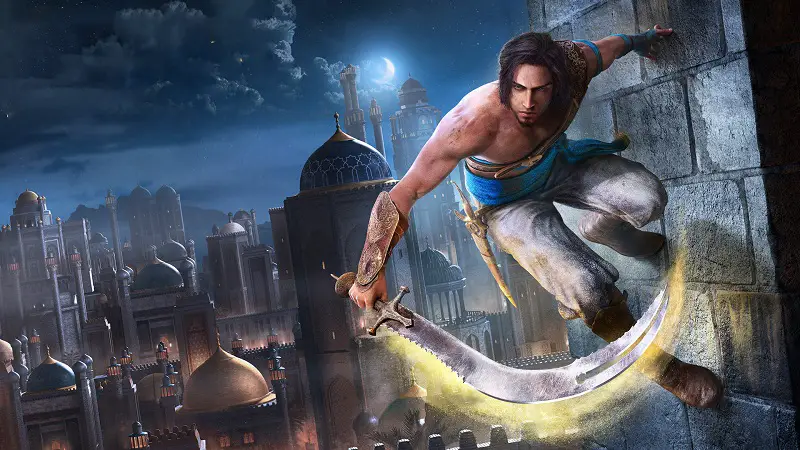 The date and time for Ubisoft Forward are set on 12th June from 11 am PT for pre-show, 12 pm PT for the main show and 1 pm PT for post-show. This time Ubisoft is set to show a lot of game updates for already released games and will share details on the upcoming titles that include Rainbow Six Extraction, Far Cry 6, The Division: Heartland, Riders Republic, and expansion to Assassin's Creed Valhalla.
However, Ubisoft won't be showing anything related to Prince of Persia: The Sands of Time Remake in Ubisoft Forward. It yesterday announced on Facebook that they are still developing the Remake and are doing great progress but they don't want to show any details of the game in the Forward.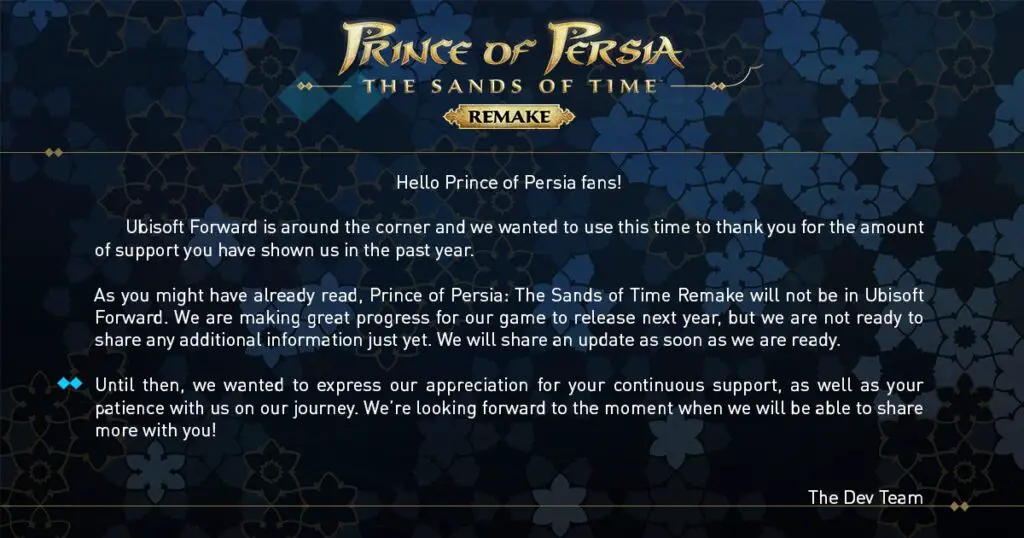 It may be because the game is yet to be in a position that is fit to play. The game was first set to launch on 21st January 2021 but as the teaser which Ubisoft showed last year attracted much criticism, they delayed the game to provide better results this time. Fans are still patient and are appreciating the move so that they can get the best version of the legendary game which received the game of the year title.
The game is set to launch next year and might be followed by another remake or a new Prince of Persia game which many fans await. Being a big fan of Prince of Persia, I too appreciate the effort and it would be amazing if the remake proves worthy to be compared to the latest AAA titles.