2021 is now gone and with the arrival of 2022 let us recall how many mega gaming titles the previous year has offered us. Few of them have achieved many awards for their outstanding gaming scenario and storylines. Now standing at the last few days of the present year, many of us might be wondering what the next year has stored in their inventory for us.
Well, we can't possibly bring you all the upcoming games from different gaming companies altogether. However, in this topic, we will list out the upcoming gaming titles from Ubisoft that are scheduled to be released in the upcoming 2022. Not only that we also list out the upcoming titles that are yet to be announced. Also, we will try to give an overview of those games as well.
List of upcoming games in 2022
First, in our list of upcoming games and also in the very first month of the new year, Ubisoft has one blockbuster tile to offer the gamers.
Rainbow Six Extraction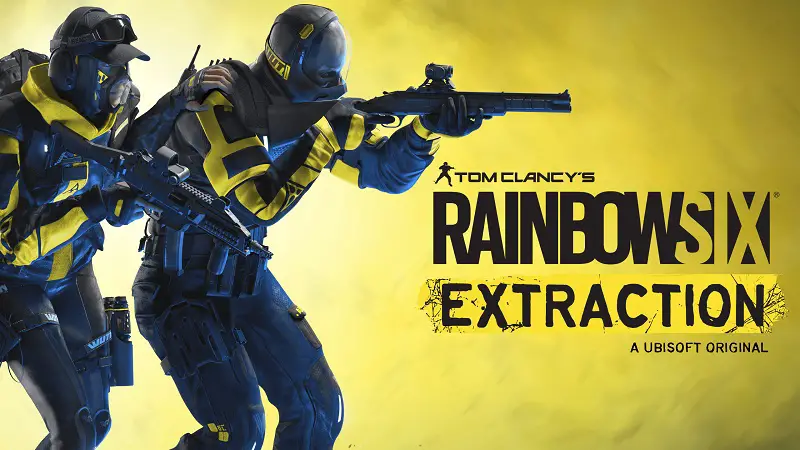 Rainbow Six Extraction is based on the Rainbow Six Seige but in this game, the players will be pitted against parasite-like aliens called the Archaeans. According to the director of Rainbow Six Extraction, this game will bring in some selected operators from the Rainbow Six Seige along with a few gadgets as well. However, fighting an alien is quite enjoyable and when it comes to a Co-Op mission, it is indeed exciting.
Avatar: Frontiers of Pandora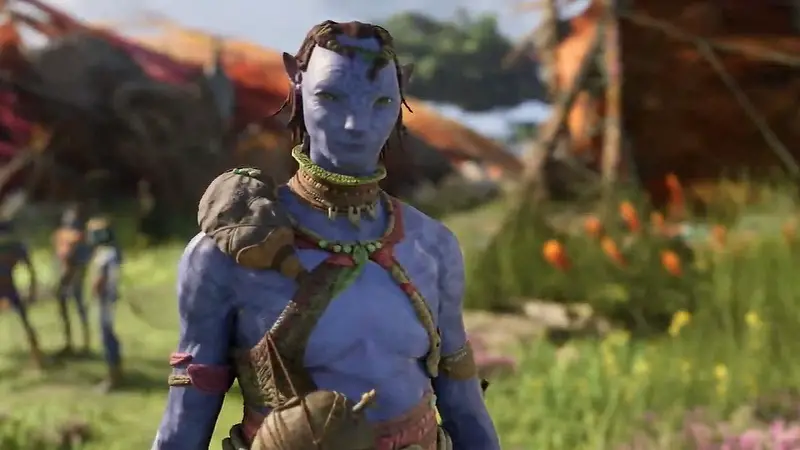 Next in the line is Avatar: Frontiers of Pandora. It is an open-world action-adventure video game based on James Cameron's Avatar film. The game is currently being developed by Massive Entertainment and will be published by Ubisoft. We can expect a beautiful open-world game that will take the players to Pandora. However, not many details are available as of now. We only have the possible year of release from Ubisoft.
Prince of Persia: The Sands of Time Remake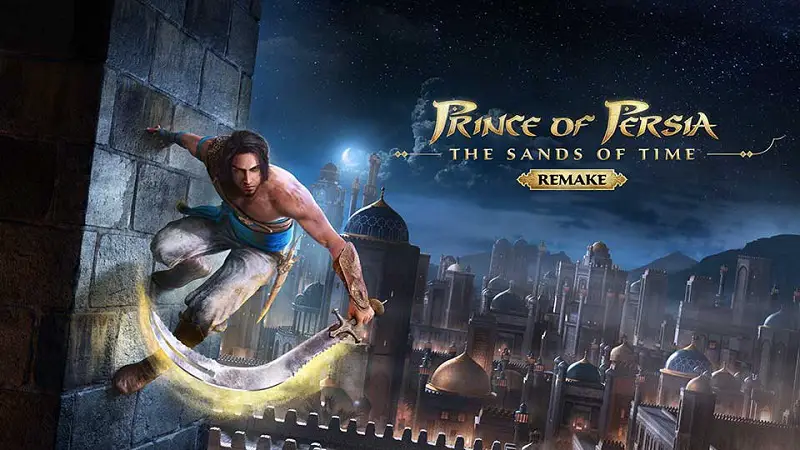 Continuing with the previous one, Ubisoft has also included a remake of Prince of Persia: The Sands of Time. It is probably one of the top-rated gaming titles of all time and also one of such games that are close to the heart of many gamers.
Roller Champions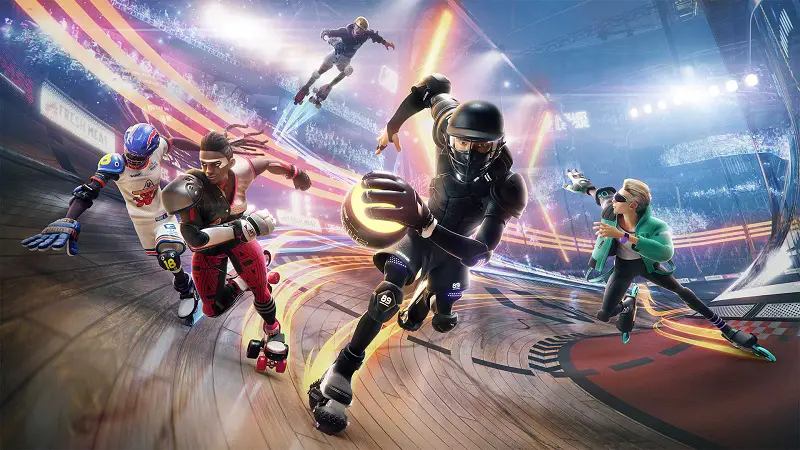 Next is Roller Champions, a 3v3 multiplayer game where one will need to take the ball and complete a lap while having possession of the ball.
Tom Clancy's The Division Heartland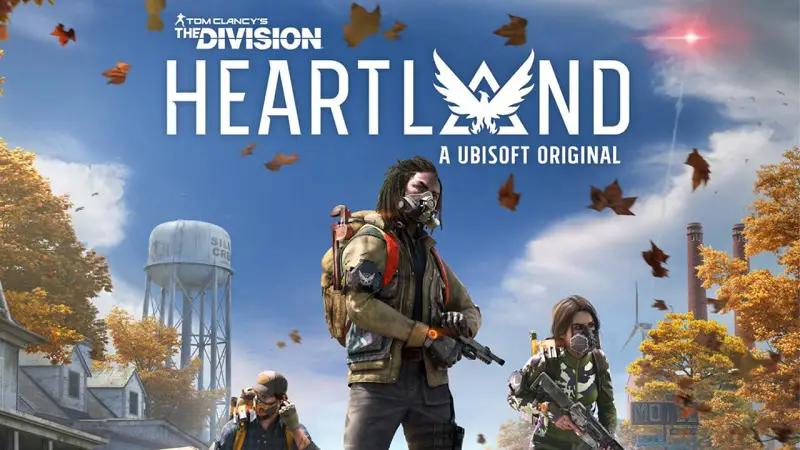 Another one on the list, Tom Clancy's The Division Heartland. It is a free-to-play game set in The Division universe but a standalone game that doesn't require previous experience with the series. It will be available on PC, Console, and Cloud as well.
Skull and Bones, Mario+ Rabbids Sparks of Hope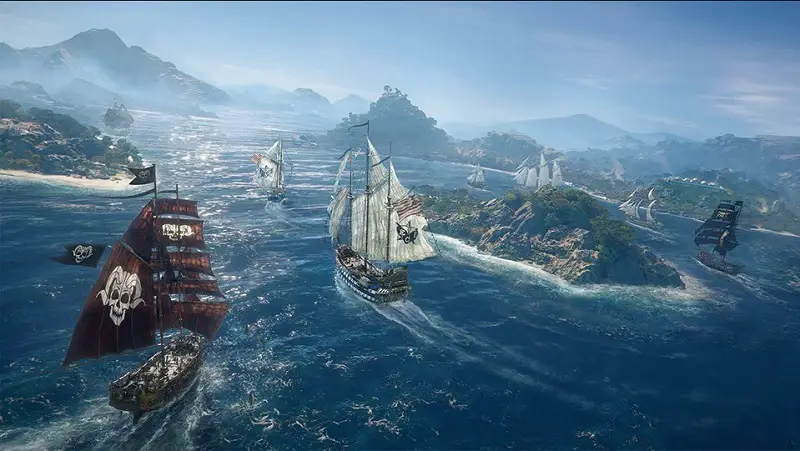 Apart from these, there are two more games that are scheduled to make their way in the coming year. They are Skull and Bones & Mario+ Rabbids Sparks of Hope.
The titles mentioned above are all scheduled for the year 2022. Confirmed dates are yet to be published. Therefore, we are not certain when these games will be first aired.
Beyond 2022
Ubisoft also has a few other titles that are yet to be announced and these will probably be scheduled at some time ahead of 2022 or it is also possible that we might see some of them in late 2022. The list of the TBA games contains a few AAA titles too.
Ubisoft's upcoming games have Tom Clancy's XDefiant, Tom Clancy's Ghost Recon Frontline, Splinter Cell Remake, Tom Clancy's Elite Squad. It also contains two installments of Assassins Creed along with Star Wars, Beyond Good and Evil 2, and The Settlers.
With all these having under development, most gamers will get excited. And the fact that we are getting quite a lot of Tom Clancy's series to play with brings joy to many hearts. Not to mention we also have Assassins Creed on the upcoming list.
Summing Up
We have listed out the upcoming gaming titles scheduled for 2022 and also those that are yet to be announced. In case we get any information regarding the release time, we will update the same via our social platform.