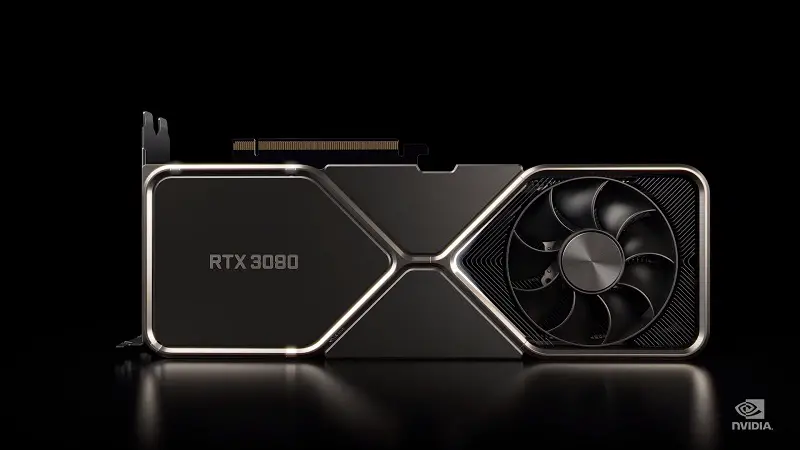 According to recently leaked information, it is now quite certain that pretty soon, Nvidia is going to release its "Super" edition for the ampere series GPUs. According to kopite7kimi, Nvidia is getting geared up for releasing the Super edition of Nvidia's RTX 30 series GPUs and they might surface on the market by early 2022.
kopite7kimi is an old trusted leaker and has given us much insight regarding the ampere GPUs previously. As per his shared information, the GeForce RTX 30-series Super graphics cards feature Samsung's 8nm process node that is similar to their non-Super models. The Super edition of RTX 30 series GPU will pave the way for Nvidia's next-generation Ada Lovelace gaming graphics card. The next series lineup is rumoured to be based on TSMC's 5nm manufacturing process.
We can expect Nvidia to follow its tradition and therefore it can be said that we will see a Super edition to each of the ampere edition GPUs. Moreover, the mobile series will follow the same alongside it.
Not only this but earlier this year,  kopite7kimi provide some insight on the arrival of the GA103 Ampere dies early this year. However, as of now, there is no information regarding those. But with the possibility of the RTX 30 Super edition series, the chance of GA 103 comes to the surface again.
We are yet to get any official comment from Nvidia regarding these, but it is expected, GA103 will be coming due to the onslaught of the Super edition from Nvidia.