There is no denying that some games are so addictive that you cannot help but play them for hours on end. Especially when it comes to android users, there are countless games that you can find right now.
Most of them may not be as fun as you want them to be. However, some games are so entertaining that it actually becomes challenging for you to put your phone down. With so many choices out there, understandably, it becomes difficult for a player to fish out one that is incredible.
Because of this, we have compiled a list of all those addicting games you can play on your android smartphones.
With that being said, we cannot help but address the prerequisite that is required in order for you to enjoy these games to the fullest.
Requirements
First, you need to make sure that your smartphone is updated so that you can smoothly play all these games on it. Secondly, you need access to a superfast internet connection that will make downloading these games a piece of cake for you.
If your current internet service provider (ISP) makes it challenging for you to sit down, relax and enjoy your games, then it is probably high time that you start looking at other reliable options in the market. One of such is Spectrum as it is widely known for its high-speed internet that includes absolutely no data limits. In this way, you will be able to download as many games as you want, without the worries of running out of data.
Related- Best CPU-GPU combos for 1080p gaming
With that being said, let us get into the exciting list of all the addicting and super fun android games.
Pokémon Go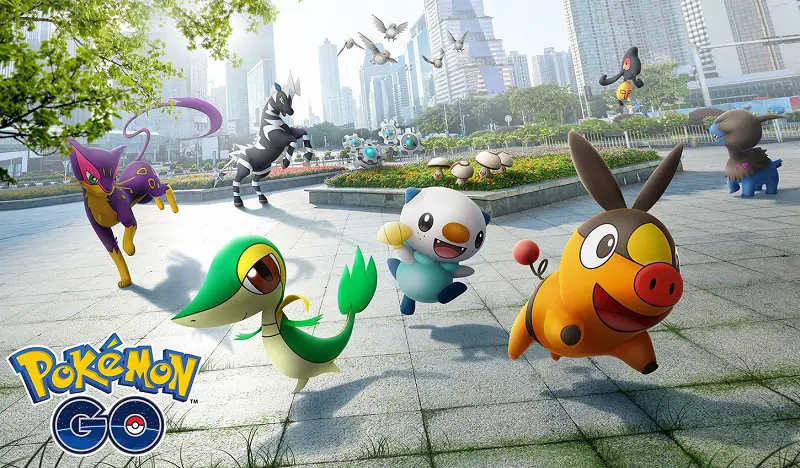 Hands down, Pokémon Go is one of the best Android games. You would be surprised to know that it has over 632 million downloads, since its release in 2016. And of course, how can we forget the hype that surrounded it back when it was first launched. Everyone and their mother were found playing this game.
Needless to say, this game is super addictive. This can be said by looking at how crazy people went for it when it came out. Players would trespass and often got injuries while playing this game. But they did not stop. The reason people love this game so much is that it provides them with an escape from reality. So, if you are into training monsters or hunting for rare things, Pokémon Go is going to keep you entertained for an entire day.
Related- Best Rhythm Games for PC
Color Switch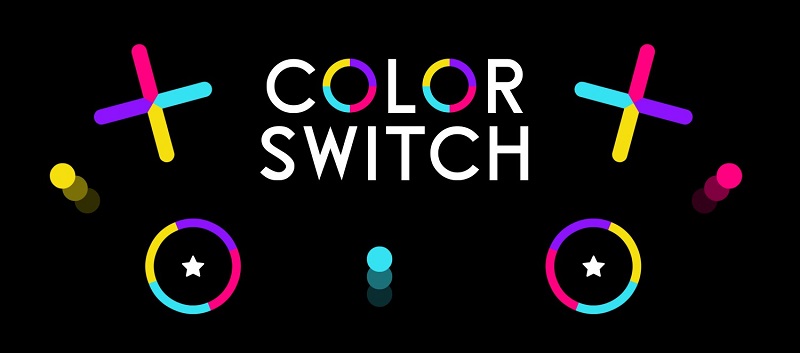 If you are at a part and don't feel like socializing, why don't you find yourself a restroom, lock it, download Color Switch and you will not even notice how quickly the hours will fly. This game is both easy and challenging. You play with a ball that essentially can cross circles and various other geometric shapes.
In order to play with them, you first need to make sure that the ball has to match the edge of said shapes. For this, you will be needing the help of tapping. Increasingly, the shapes begin to multiply along with the speeds of screens.
This game is extremely simple and vivid. However, just like any other game, as you progress to more levels, it starts to get complicated. But hey, it is completely free. So, the next time you are stuck at a party, don't worry, Color Switch will keep you accompanied.
Related- Best Split-Screen PC games
Genshin Impact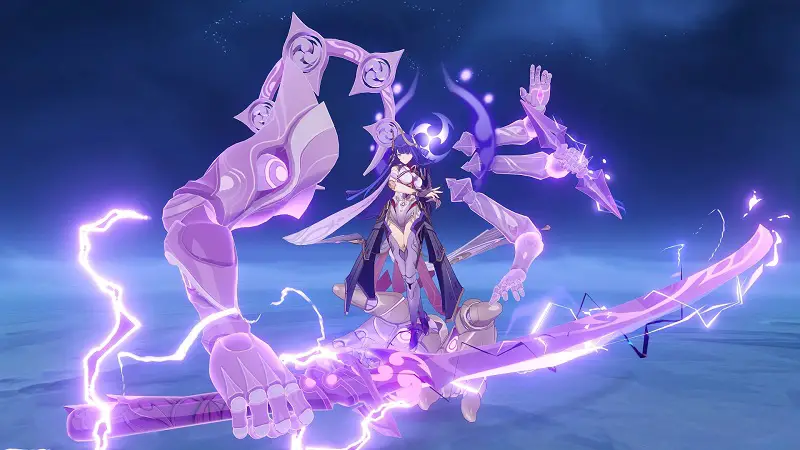 Here comes the exciting entry on this list. Genshin Impact is considered one of the most popular games in the category of Gacha RPGs. It features a vast world with different types of characters that you can make. Most importantly, this game is so entertaining that you can't help but enjoy it for as long as you play.
Also, if you are a fan of Zelda: Breath of Wild, then we bet, you are going to love Genshin Impact. Gacha-based RPGs are one of the most favourite genres of people as it provides them with a way to summon characters, which is obviously quite fun.
Related- Top multiplayer games for couples
Don't Tap The White Tile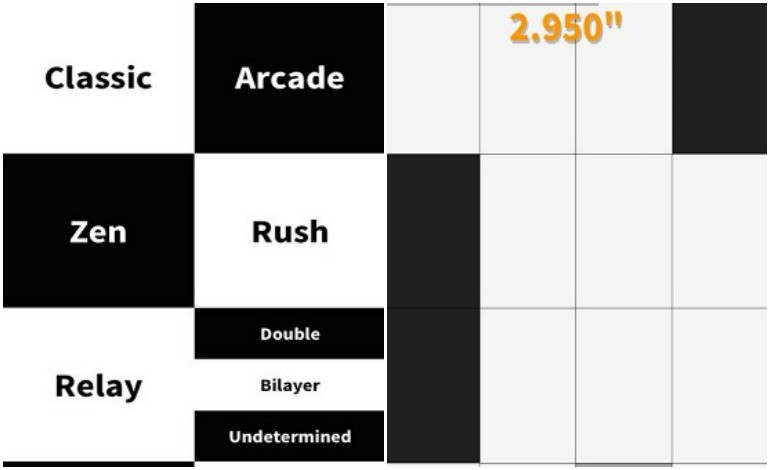 Do Not Trap The White Tile is one of the most famous games you can find on Android. Essentially, it mimics the keyboard of a piano. It lets you play the piano in time with the music. However, you cannot miss a single note until you get to the end of the song.
It basically judges you on how fast you can play and how well you can keep the beat. You must play all the correct notes and the right time. It has four modes: classic, arcade, zen, and bombs. Each one provides you with a load of entertainment that keeps you glued to your screen. So, listen carefully if you want to follow the melody and keep the beat. This is the only thing that is required to win this game.
Sounds easy, right? But it does get difficult once you start to play it.
To Conclude
Who does not love a game that is filled with enjoyment? We sure do, and we know that you also look for games that will help you kill the time whenever boredom strikes. So, check out the Android games mentioned above and start experiencing mobile gaming the way it is meant to be.