The combo of a CPU and graphics card is the only combo that ensures you get the maximum fps in any game regardless of whether the game is CPU or GPU-dependent. That said, achieving the best performance at 1080p resolution is the most sought goal of the majority of gamers.
As 1080p resolution is the most popular gaming resolution, CPU and GPU manufacturers especially pay attention to this one and thus we have dozens of options to choose from.
But not each and every option is worth the money. Upon researching, you will find that currently there are a couple of CPU-GPU combos that you should get to get the best out of the least amount of money. So, what are the currently best available CPU-GPU combos?
Take a look at the following three combos that will give a rock-solid performance in 2023.
1080p High Settings Combo
Core i3 10100F/Radeon RX 6500 XT
i3 10100F Amazon
i3 10100F at Newegg
RX 6500 XT at Amazon
RX 6500 XT at Newegg
---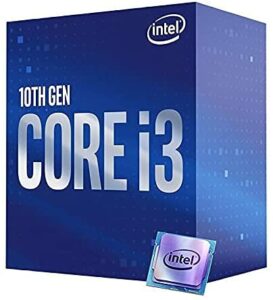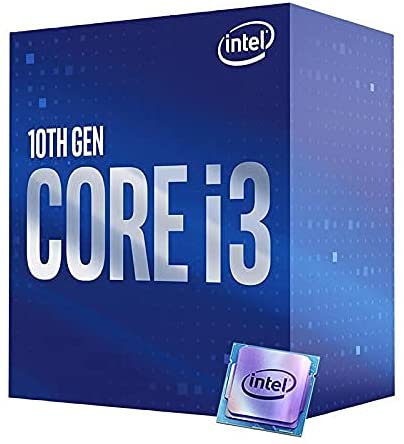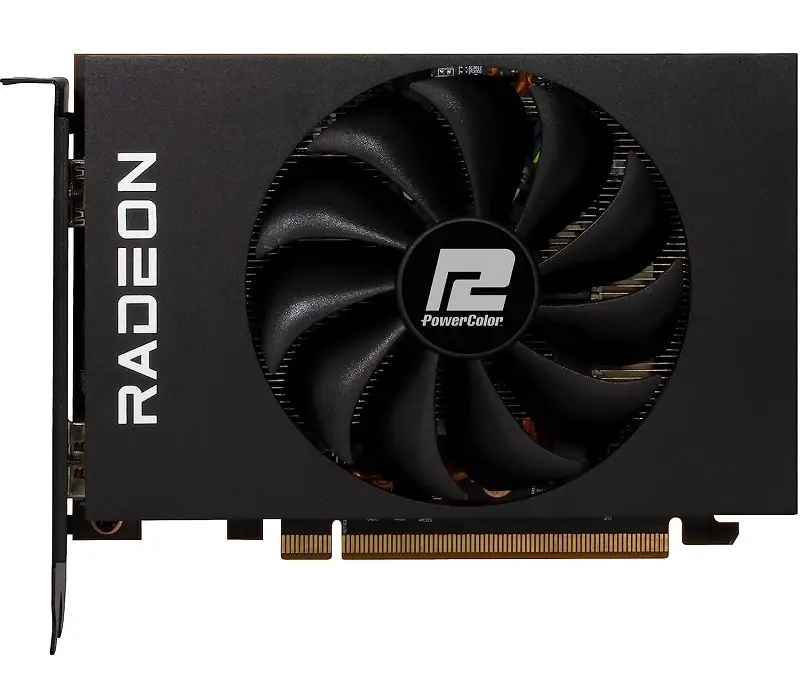 The combo that I recommend starting with is Core i3 10100F and RX 6500 XT. The Core i3 10100F is the best entry-level gaming processor for under $70 that can support even more powerful graphics cards than the RX 6500 XT.
It features 4 cores and 8 threads that are sufficient for almost any title at 1080p and therefore won't hold you back in giving required power when required. It is not only beneficial in gaming but can also produce some good results in CPU-intensive tasks.
RX 6500 XT, on the other hand, is currently the best budget 1080p GPU for $150-$170 that can play games on high settings with 60 fps. Some games are an exception but you can still take them close to 60 fps by lowering a few settings. However, in eSports games particularly, this card provides great value at a cheap price.
1080P Ultra Settings Combo
Intel Core i3 12100F/AMD Radeon RX 6600
i3 12100F at Amazon
i3 12100F at Newegg
RX 6600 at Amazon
RX 6600 at Newegg
---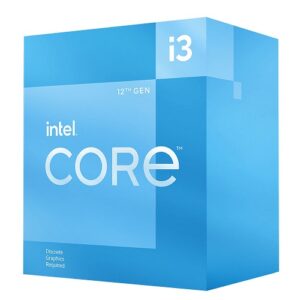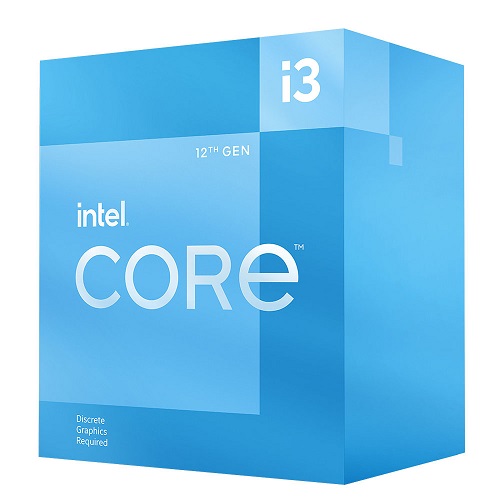 This next combo again features the all-new Alder Lake i3 12100F processor that has a base/boost clock speed of 3.6/4.3GHz. It is power efficient with only 58 watts of TDP and doesn't require any aftermarket CPU cooler as it comes with a Laminar Intel cooler.
With this processor, I recommend going with the Radeon RX 6600 if you want a good bump in performance. The RX 6600 is a superb upgrade over the 6500 XT and can max out most games at 1080p resolution including some of the most demanding titles.
It features 1792 SPs and 8GB GDDR6 memory on a 128-bit bus that will be pretty much sufficient even for some VRAM-hungry games. Not only that but gaming is pretty much possible at 1440p with high to ultra settings.
The RX 6600 will be a fantastic choice with the 12100F if you are going to build a gaming PC for $600-$700 and even though the 12100F isn't the best CPU for RX 6600, it is surely the one that provides a very high value for the money.
1080P Max Settings Combo
AMD Ryzen 5 5600X/AMD Radeon RX 7600
Ryzen 5600X at Amazon
Ryzen 5600X at Newegg
RX 7600 at Amazon
RX 7600 at Newegg
---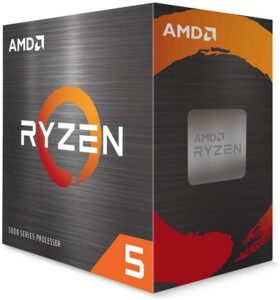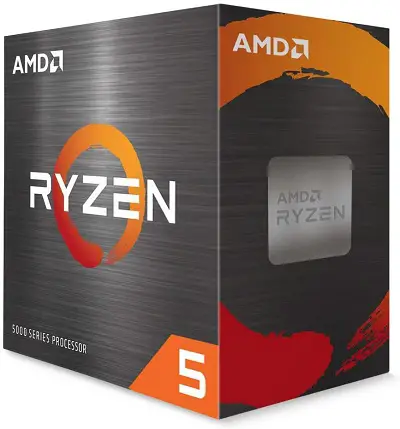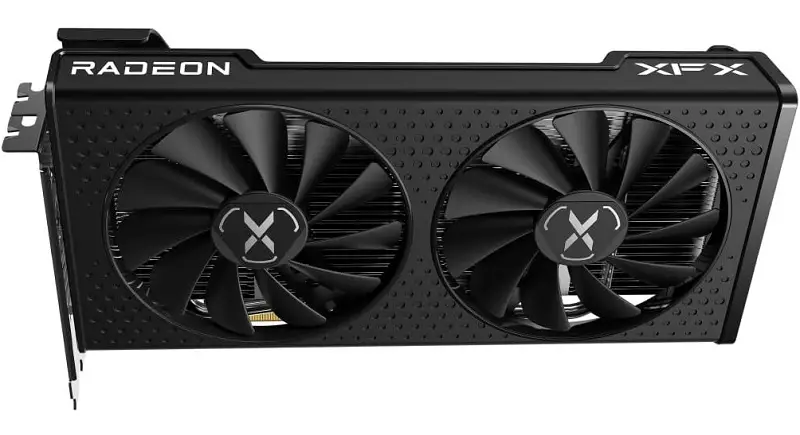 For a perfect 1080p gaming experience, you need nothing except the Ryzen 5 5600X CPU combined with the best sub $300 graphics card RX 7600. When you search for a processor for $150, then you will see a lot of options in the CPU category and almost every CPU looks promising whether you go with AMD or Intel.
The Ryzen 5600X is particularly the most impressive CPU in this price range as it is as good as the i5 12400F but is better in a few areas. It has 6 cores and 12 threads clocked at 3.5/4.4GHz. It is also overclockable and therefore, will also you to squeeze out some extra performance.
Combining it with one of the finest and latest additions to the RDNA 3-based RX 7000 GPU, i.e., the RX 7600, we are seeing at least 100+fps in most games while 60+fps in very intensive titles on the highest graphics settings.
RX 7600 is 30-35% faster than the RX 6600 and competes with the more expensive RX 6650 XT while being a little cheaper. It is really a solid gaming card that can run a lot of games even at 1440p on Ultra settings.
Its specs include 2048 Stream Processors, 8GB of VRAM on a 128-bit bus clocked at 18Gbps, ray tracing compatibility, and AV1 encoding support.
Final Words
There are a lot of possible CPU-GPU combos for 1080p resolution and are not limited to the only three listed above. However, after analyzing every CPU and GPU carefully along with comparing them with other combos, these three will provide the maximum benefit at the lowest prices.