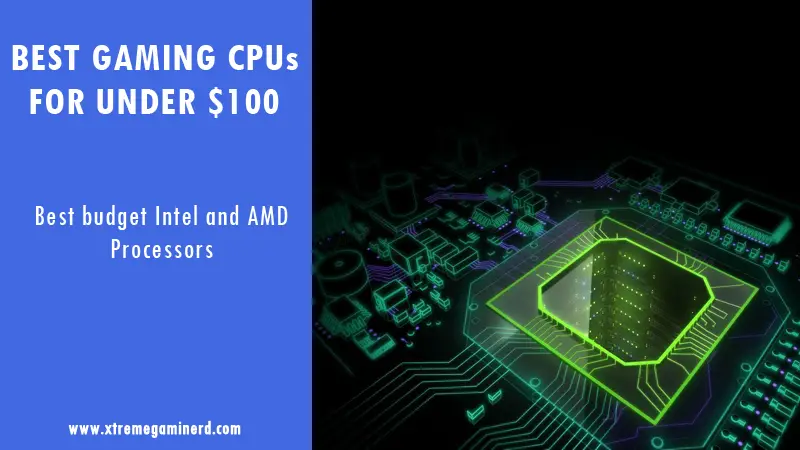 Getting a decent gaming CPU for less than $100 is always a difficult task but despite that, in 2022, there are still a few decent options that you could opt for. Although there is a much more competitive environment in the mid and high-end gaming processor segment, you can still hope for a powerful gaming CPU under $100.
Currently, we have one or two generations older processors from both AMD and Intel that provide the best value for money and the best thing is that it is totally possible to get a 4 core processor for less than $100. With 4 cores you can easily expect your games to run perfectly fine at 1080p resolution considering that you have a decent budget graphics card.
However, keep in mind that there are only a couple of processors available for $100 that are really worth your money. Listing out the old AM3 socket based AMD CPUs or Intel Pentium's with just 2 cores for $90 isn't the right thing for me to do. Hence, this list will not be long and will be updated whenever a better CPU comes out.
AMD Athlon 200GE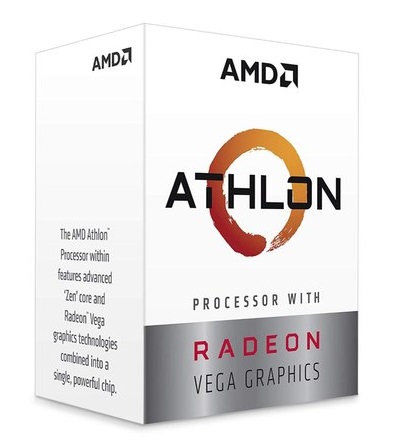 The Althlon series with Zen architecture upgrades the overall performance through the new chip design and makes these processors significantly faster than the previous Athlon processors. The Athlon 200GE is among the best budget processors that features both the processor and graphics unit.
It comes with 2 cores and 4 threads clocked at 3.2GHz. It has a Vega 3 graphics which can play most low-graphical titles on resolutions like 720p. So, in case you are looking for an ultra budget gaming PC for $200, this processor is the deal breaker. But don't expect it to do too much as 2 cores and 4 threads with an iGPU isn't the best thing for gaming.
Older titles like Batman Arkham Asylum, Skyrim, Bioshock Infinite as well as esports games like Fortnite, CSGO, Rocket League are perfect for this chip and can play these titles at 720p with low to medium settings with smooth frame rates.
---
Intel Core i3 10100F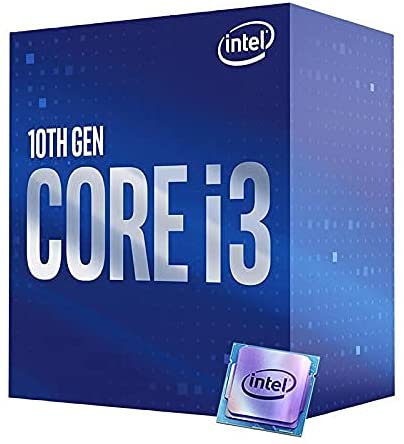 This next processor is for those who can afford a discrete graphics card but their budget for the processor is low. While there were other processors from AMD like the Ryzen 2200G and 3200G that used to cost less than $100, they are currently sitting way higher and therefore, didn't make this list.
The Core i3 10100F, on the other hand, beats them in terms of its core-based performance whether single-core or multi-core. This makes it powerful enough to support any budget or mid-end graphics card without bottlenecking them. It comes with 4 cores and 8 threads that can possibly play any game at 1080p resolution and will be sufficient for multi-tasking.
It is also a locked chip and you will need an H410 chipset motherboard if you want to save overall cost. I consider this to be perfectly fine for a gaming build costing somewhere around $400-$600. So, after you spend $100 on it, you will still have $300-$500 cash remaining from which you can invest in a budget GPU like the GTX 1650 Super and other decent components.
---