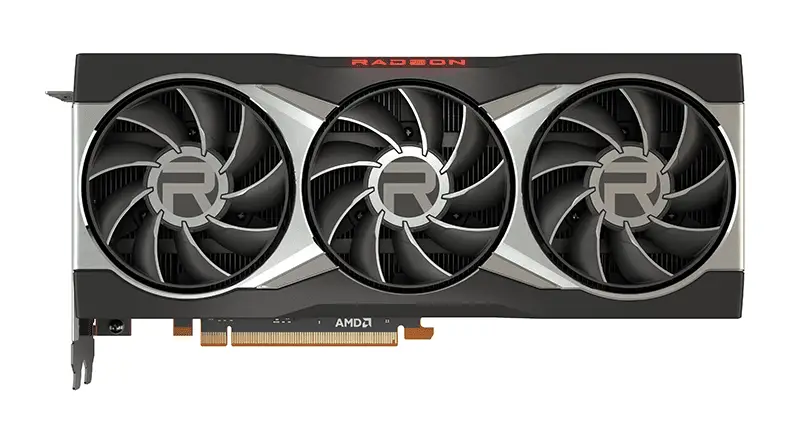 We have heard rumours about the AMD Radeon RX 6600 XT for quite a while. Recently there were multiple leaks that give us some insight into the upcoming RX 6600 XT.
Thanks to Videocardz for gathering all the leaks in one place that helped us to get more information regarding the GPU.
Coreteks, a well-known reviewer claimed that AMD Radeon RX 6600 XT is going to be launched in the coming month of August. Earlier, Kelper revealed that the model will be shipping with an MSRP of 399$. But the most interesting fact is that both of them claimed the same amount.
Therefore, it is quite certain, the RX 6600 XT will be available with a hefty price tag. However, if the amount is near to what we saw from those two leaks, then it will be just 80$ less than the RX 6700 XT's MSRP. We are not sure about the official pricing yet, but judging from the accurate information from these YouTuber's in past, we can't ignore the fact of the MSRP.
However, there is no information available on the non-XT variant yet. But both of the SKUs were spotted on PowerColor's official website. Furthermore, it is certain that the RX 6600 XT will only be available in customization from different board partners and AMD will not be selling it directly.
We are still waiting for any official information regarding the RX 6600 XT and only then we can be certain about it.