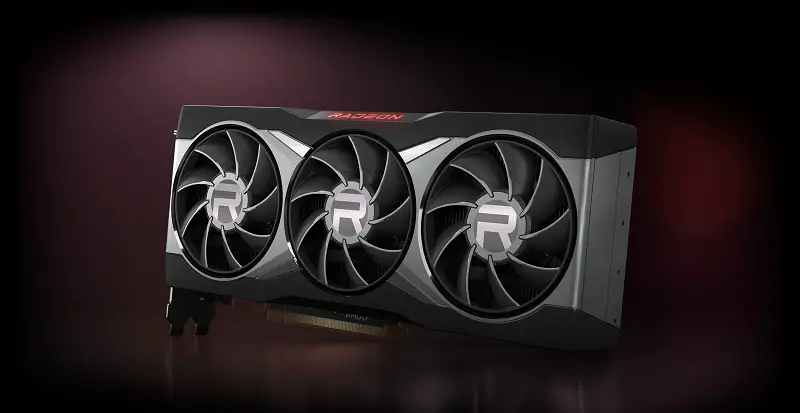 High prices of graphics cards are nothing new and a similar trend of price increase follows every month. However, there is officially some more change in the prices of graphics cards and this time we are talking about the RX 6000 series GPUs.
According to the Board Channels Forums, AMD has informed all of its board partners that their graphics cards will see a 10% rise in prices. This change is going to take with the next shipment to their board partners and the effects in the market are likely to be seen in a week or two.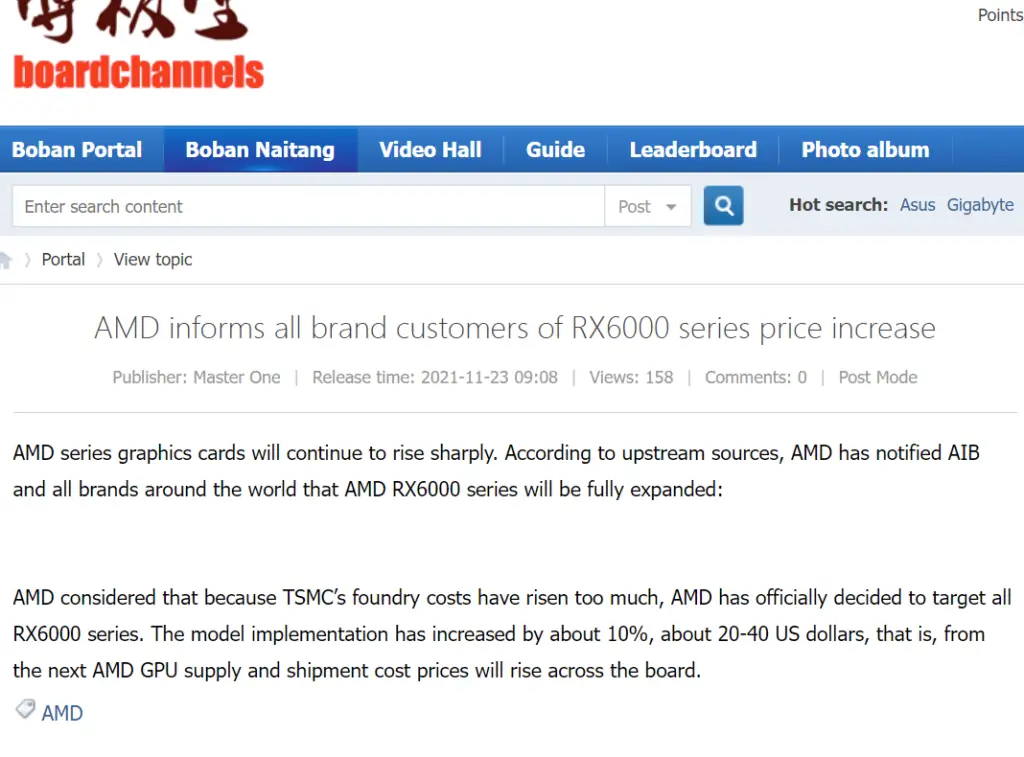 It is said that this is due to the TSMC's price increase in their chips. It is very widely known from the past year that there is a worldwide shortage of silicon chips which is one of the major factors that gave rise to graphics cards prices. Maybe this has led TSMC to increase their chips' prices which is now going to affect the AMD graphics cards too.
As we reported earlier, graphics cards prices are going to see some more hikes in the first half of 2022 followed by the decline in the second half where it is expected that the availability and pricing both will come to normal at the end of the year if not at the starting of 2023.
RX 6000 series already saw a price increase of about 9% recently according to the statistics of 3Dcenter.org and the new 10% increase in price might not be very noticeable in the coming months. However, at this particular time where most people buy PC hardware due to decent discounts, they won't be able to find graphics cards even at a regular price.