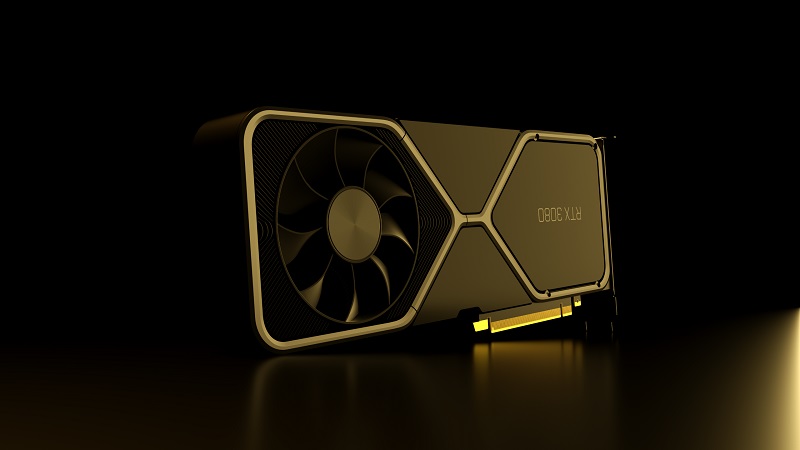 Nvidia reintroduced RTX 3080, 3070, and 3060 Ti GPUs with the LHR algorithm, first introduced with RTX 3060 in February. However, the same got removed by Nvidia accidentally in a driver update. The RTX 30 series except for the Nvidia RTX 3090, features the LHR.
The LHR (Light Hash Rate) limits the mining capability of these models. As a result, miners were not able to get optimized mining capabilities out of these cards. But according to recent rumours, few mining groups were able to unlock the LHR limitation. But there is no hardcore evidence available yet on the same.
Another piece of information reveals that NBMIner is able to increase the mining performance by 68% instead of 50%. However, the improvement is limited to Ethereum mining using ethash algorithm only. Therefore, many miners might take a chance on mining on the latest RTX 30 series GPUs.
The fact remains, if the latest GPUs from Nvidia that features LHR can be unlocked then the crisis situation might arise again. Again, on other hand, due to the strict enforcement of laws across various countries in the world, this might not affect that much.
Regarding the possibility of unlocking the LHR limitation of RTX 30 series cards can't be ignored. Let's hope that the issue caused by the accidental release of the driver will soon be fixed.