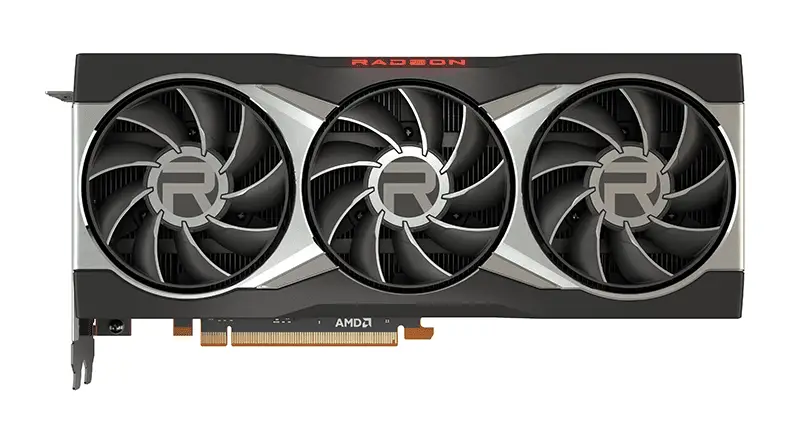 AMD drivers were known to be buggy. Recently the same thing happened with most RDNA2 GPUs especially the RX 6600XT. Thanks to ComputerBase who discovered an issue where the RDNA2 GPUs were consuming power abnormally.
They noticed that the RX 6600XT was consuming more power during YouTube 4K60 playback compared to other RDNA2 graphics cards. They decided to retest the same. It was observed that Adrenalin 21.8.1 driver was bringing down the temperature. Even with the AMD Radeon RX 6700 XT, the power consumption drop was significant.
Therefore, with the latest drivers, the abnormality of power consumption is fixed. The Navi 22 (RX 6700 XT) is better than Navi 21 (RX 6800/6900) and the Navi 23 (RX 6600 XT) is more efficient than the Navi 22. It was also noticed that AMD made changes to the 2D behaviour.
Previously it was also causing issues with higher refresh rate monitors and even with the latest updates, all the RDNA GPUs still consume a lot of power. The only exception is the RX6600. After the latest update, the issue with YouTube playback is almost fixed. With the latest drivers, the memory clock is no longer fixed at 8000MHz resulting in lower power consumption.
However, the improvements with the latest drivers are still somewhat limited. However, on enabling the HRD mode, no change was observed from the previous tests. The RDNA2 GPUs uses the full clock speed resulting in higher power consumption.