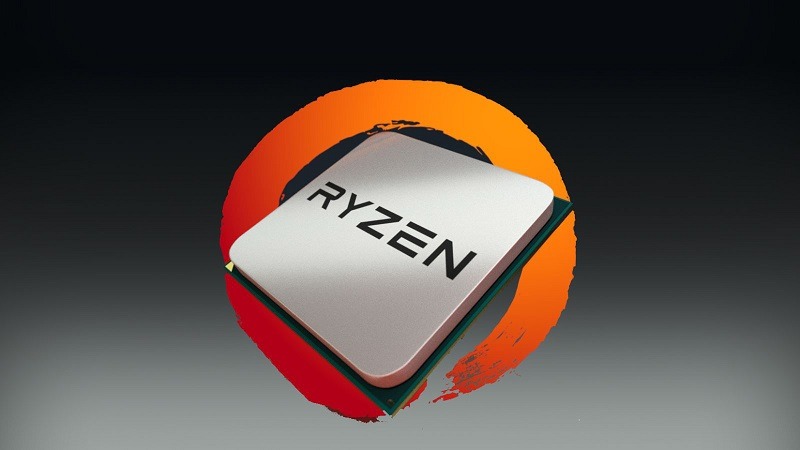 A few months back, we heard a rumour about AMD cancelling its Zen 3+ refresh. However, according to the latest information (rumoured), it was only applicable for the desktop CPUs, not the APUs.
According to the recent tweet by Greymon55, it is rumoured that AMD is mass-producing a new batch of APUs that will get revealed during the CES. The upcoming APUs will bear the Ryzen 6000 series but won't feature the Zen 4 architecture.
Rembrandt is already in mass production.

— Greymon55 (@greymon55) September 3, 2021
There is no confirmation from AMD's end regarding this. Gremon55's claim hints towards the "Rembrandt", which will feature AMD's Ryzen 6000 series APUs with Zen 3+ CPU cores built on a 6-nanometer manufacturing process along with RDNA 2 graphics.
Back in June, AMD showcased a new 3D chiplet technology termed the 3D V-cache. Later they also confirmed the 3D Chiplet to be implemented on the Zen 3 CPUs. Thus it is quite certain that AMD will launch a new round of Zen 3 CPUs featuring the 3D V-cache. As per the claim, the addition will boost the gaming performance by 15%.
Therefore, the chain of information indicates towards the launch of the refreshed APUs which is a good move before AMD releases the Zen 4 next year. And considering the deficiency of GPUs in the market, the APU will play an important role.