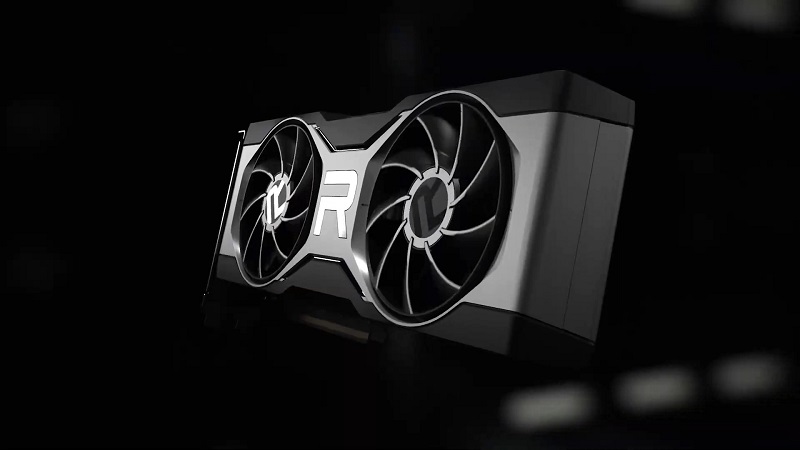 Peeps at Videocardz were able to get embargoed information for the AMD Radeon RX 6600 (Non-XT) graphics card. Yes, we heard about this particular card in past without any certain information regarding the specification. But earlier today, as we said, Videocardz dug out some information and they shed some light on the speculation we had regarding the rumored card.
Videocardz team already leaked them earlier on the occasion on the first renders of Gigabyte EAGLE. However, as of today, they have confirmed the partial certainty of this new card scheduled to be launched in October. However, the list of scheduled mentioned in the shared information collectively informs about the phase till reviewers get their hands on the product and the reviews get live for users.
The samples are to be submitted to AMD by September 15th, followed by the shipping to commence by September 29th, and an expected date for the reviews to get live will be October 13th. Therefore October 13th should be the day for user to keep their eyes open.
The upcoming Radeon RX 6600 will feature 1792 Stream Processors along with 8GB GDDR6 memory. It is equipped with 28 Compute Units. According to the released cards, this will be the sixth in the series of the released GPUs.