While there is no doubt as to AMD's competence in making the best-integrated graphics, Intel is also trying very hard to go against the Red team with their next-gen Meteor Lake CPUs with Xe-LPG and Lunar Lake CPUs with Xe2-LPG integrated GPUs.
The war doesn't stop here but extends to dethrone each other by producing the fastest mobile processors. Currently, the fastest mobile CPU we have from AMD is the 8 core 16 thread Ryzen 6900HX and from Intel, we have the Core i9 12900HX.
Even though the 6900HX is crazy fast, as many as 7 CPUs from the Alder Lake family easily beat the 6900HX in the Passmark test. However, recently Passmark's database got updated with the newly released Ryzen 9 7845HX CPU that scored a whopping 46791 points. In comparison to the 12900HX and 12950HX, it is 31% and 41% faster respectively, and almost 90% faster than the 6900HX.
This is mostly due to the higher core and thread count of 7845HX but it's very much possible that Intel's upcoming Raptor Lake CPUs for laptops that will include the i9 13900 and 13950HX processors will outperform the 7845HX due to even higher core count.
But if that happens, AMD also has an even faster 7945HX processor that brings 16 cores and 32 threads. So, most likely, it is not going to be very easy for Intel to beat AMD by a big margin.
Now even though we don't know how much powerful these new Intel processors will be. Still, we will find out soon because laptop manufacturers like Gigabyte and Acer have already started taking preorders for laptops featuring the i9 13900HX CPUs and Nvidia's high-end RTX 4080 and 4090 GPUs.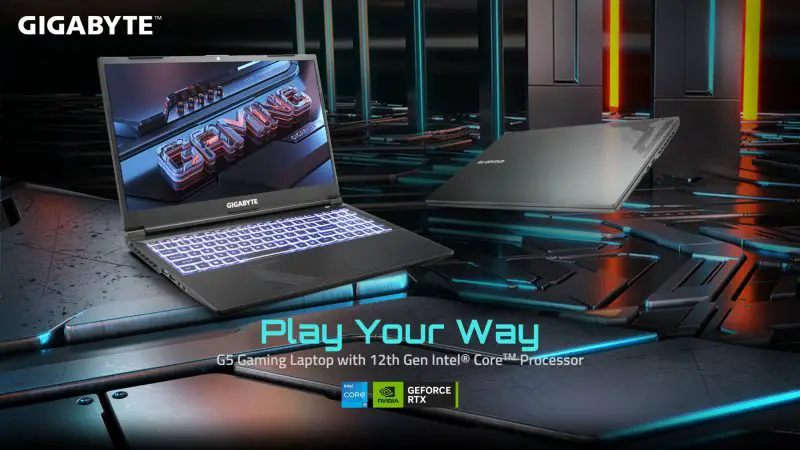 On the other hand, AMD will not delay its mobile CPUs launch and the first batch of 7000 series-based laptops will also start shipping this month featuring four different 7000 processors including the 7845 and the flagship 7945HX.
Now even though this is the battle for the fastest CPU, I am also very much interested to see the performance of the mid-range options 7745 and 7645HX.
Source: CPUBenchmark