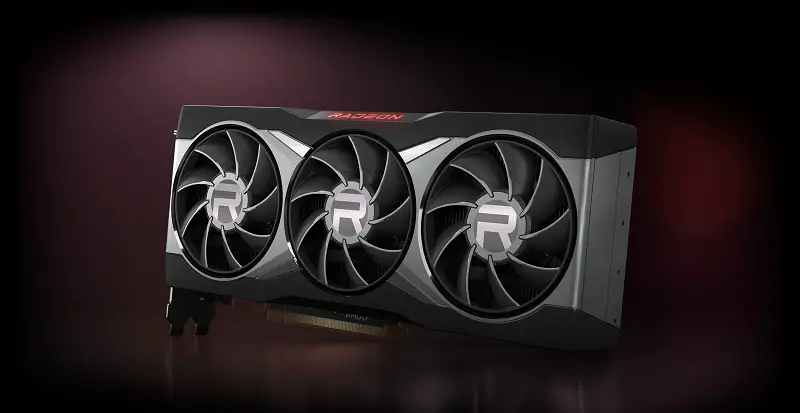 The last GPU surfaced from AMD was the RX 6800 XT almost a year ago. And earlier today AMD announced a new cloud gaming card, the Radeon Pro V620. The decision for getting the Radeon Pro V620 is to address the upcoming demands of cloud gaming.
However, the Radeon Pro V620 is not only limited to gaming but it can serve the purpose of streaming on multiple desktop or workspace cloud purposes. The Radeon Pro V620 bears almost a similar resemblance to that of the V620 in terms of specification. The only difference is the memory capacity where the Radeon Pro V620 features 32 GB instead of 16 GB.

The Radeon Pro V620 features a passive cooler and is aimed at Servers. AMD isn't offering the Radeon Pro V620 to retailers. Therefore, one would need a virtualization company and sell it to you in a monthly subscription. We can hope to see more information on the next generation of AMD Compute GPUs and Epyc CPUs in the coming Monday. And also it will be followed by GTC 2021 Fall keynote from Nividia on the next day.
Therefore, we are having some key events coming next week. And according to the latest rumours, we can also get some information regarding the new Instinct Accelerator featuring 128 GB of HBM2E.