In the past few days, it can be clearly seen that the pricing of the GPUs from either Nvidia or AMD has dropped quite several times. A good graph regarding the prices of GPUs from January to June was plotted by a Reddit user u/gregable.
In this graph, one can clearly see the downward curve of the GPU prices of various models. The price drops are ongoing and the main reason for that is many countries are banning the mining of cryptocurrencies.
Furthermore, we have also seen the rate drop in Bitcoin and other cryptocurrencies in this period of time and recently China also implemented a ban on mining cryptocurrencies in its certain provinces.
Therefore, the steady drop in the conversation rate of Cryptocurrencies is a key factor behind the price drop of GPUs.
According to the live update of conversation rates of Cryptocurrencies we can see, there is a constant drop going on over a long period of time.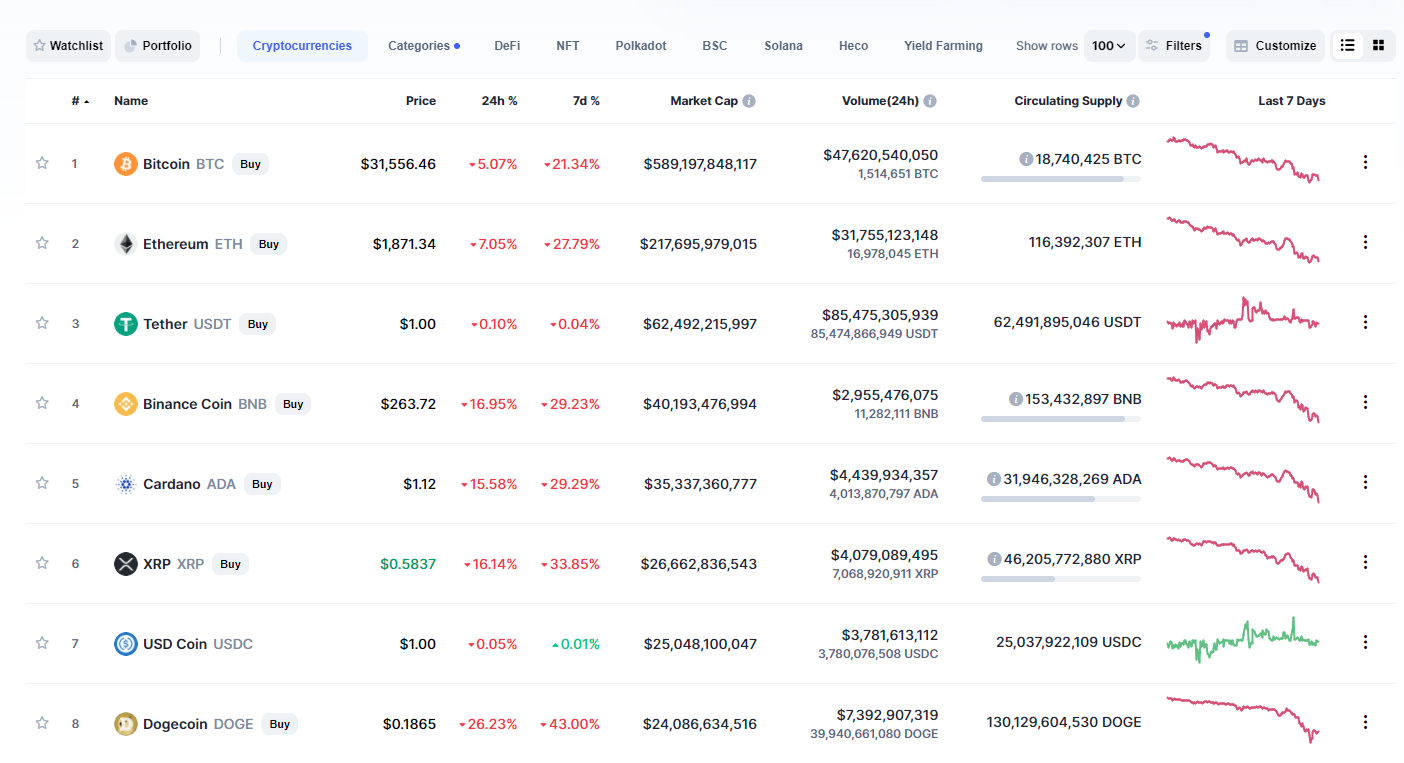 According to the South China Morning Post dated 21st June, the price of the GPUs has fallen more than 65% on various online stores.
Furthermore, recently to fight the shortage of GPUs and the wraith of the gamers Nvidia has already introduced LHR (Low Hash Rate) technology in their latest GPUs that restrict mining.
Therefore, it can be said that very soon the shortage of GPUs from the Global market will come to an end and users will be able to get their hands on the latest cards from OEMs.