More than a decade has passed since Counter Strike Global Offensive was launched for CS fans around the world. Personally having played the game for 1000+ hrs, it gives a lot of excitement to see that Valve is now launching Counter Strike 2.
Valve suddenly announced that it is going to launch the second installment in the Global Offensive franchise this summer. Counter Strike 2 is going to be a free upgrade for CSGO owners and the fact that CSGO was made free in 2018, new gamers can have the second installment completely free in the starting.
According to some reports, Counter Strike 2 is already in its testing period where some players can access the game right now to test its features.
New Responsive Smokes
Smoke is one of the most frequently used utilities in the game that helps make a strategy for either team to defeat the opponent. CSGO brought a standard smoke effect in the game that blocks the vision but allowed the bullets and grenades to go through.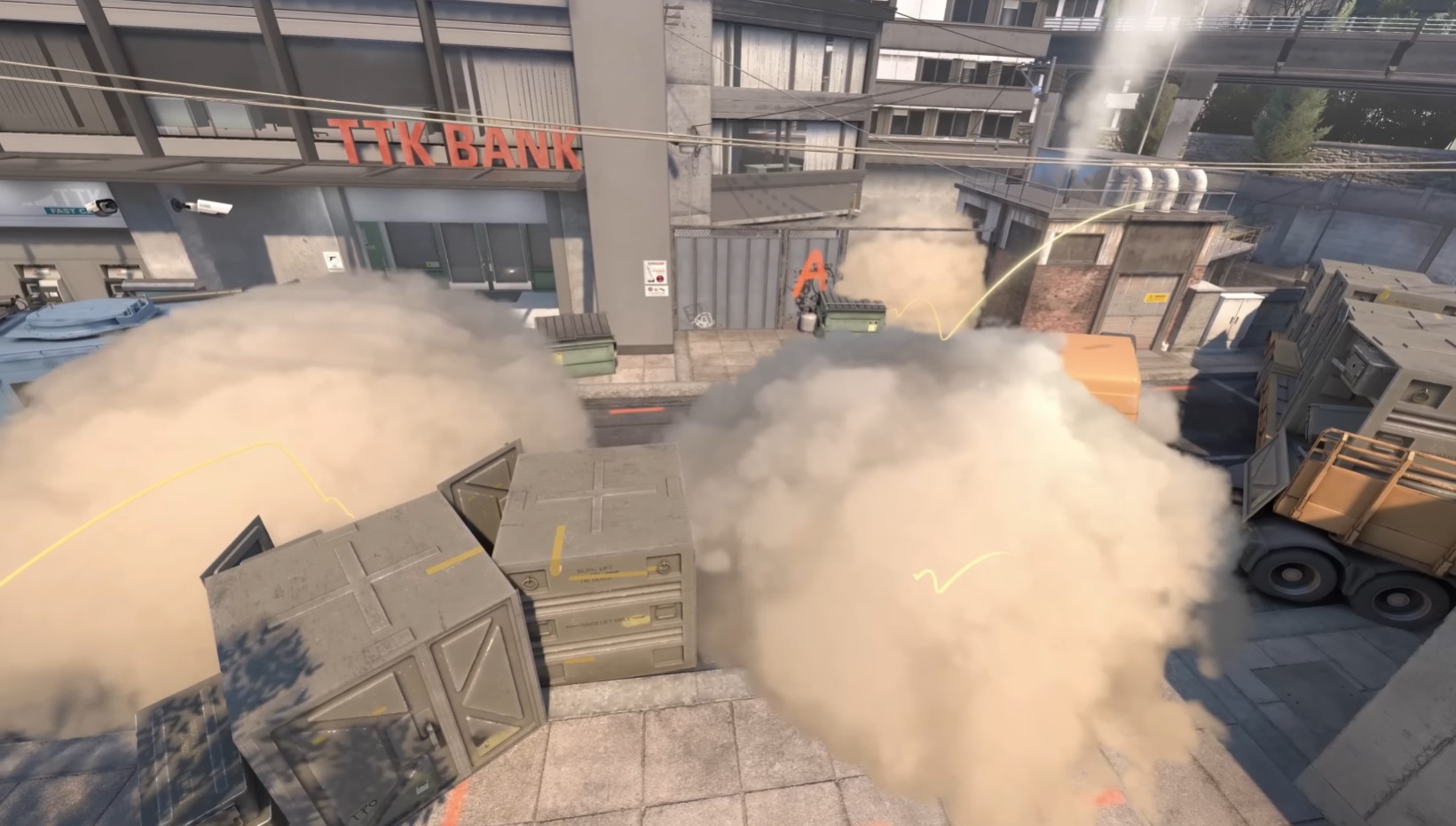 In Counter Strike 2, the smokes are made dynamic and responsive that can now interact with the surrounding environment. Smokes in the game can now produce 3D volumetric objects that react to lighting, grows to fill the spaces, and can be carved or pushed by grenades or bullets.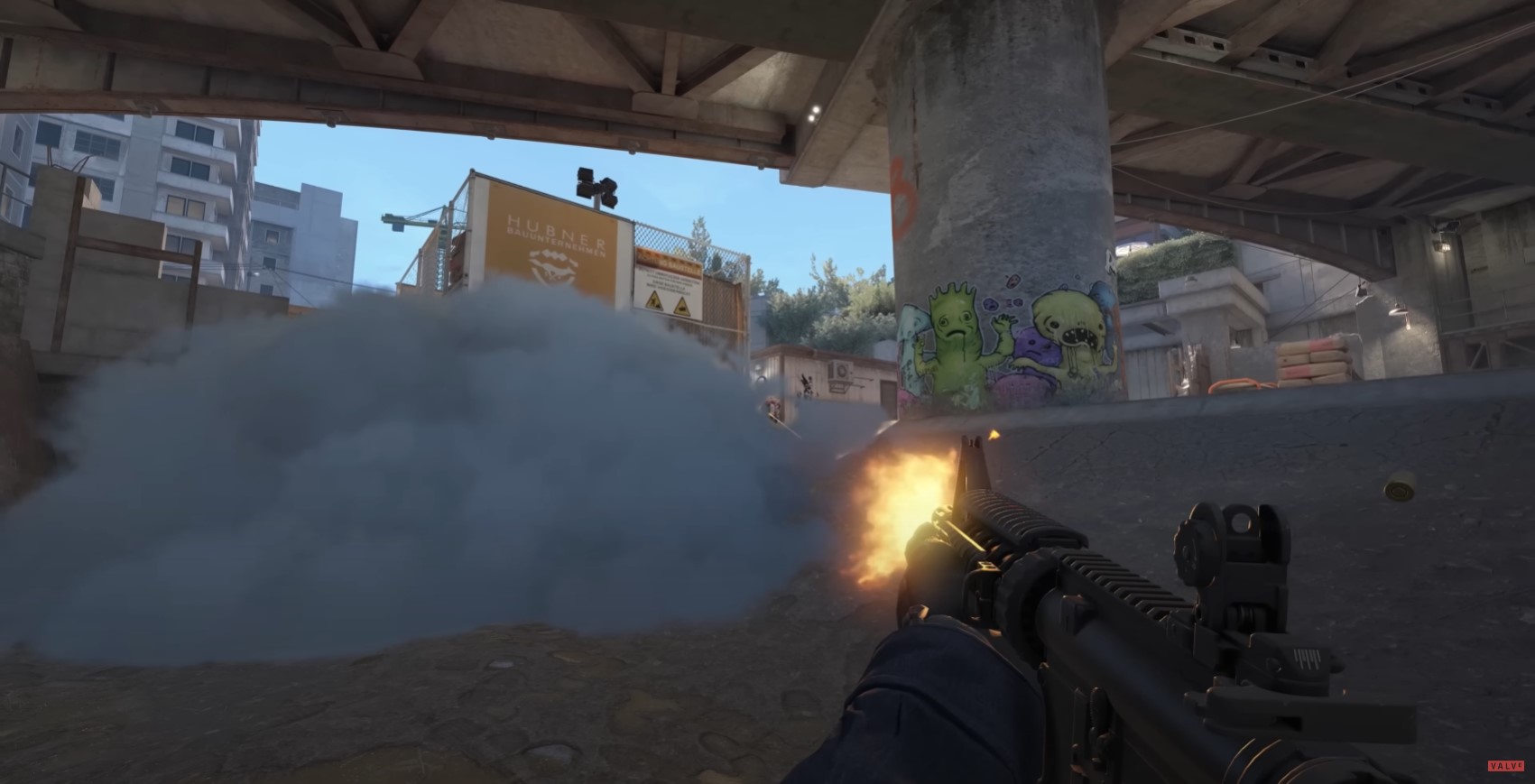 Tick Rate Removed
Tick Rate is the frequency at which a server processes updates and is calculated in Hz. The higher the tick rate, the more responsive will be the game for players.
CSGO used a 128-Tick rate for online matches and Counter Strike 2 will now remove this cap completely making the responsiveness independent of the Tick Rate.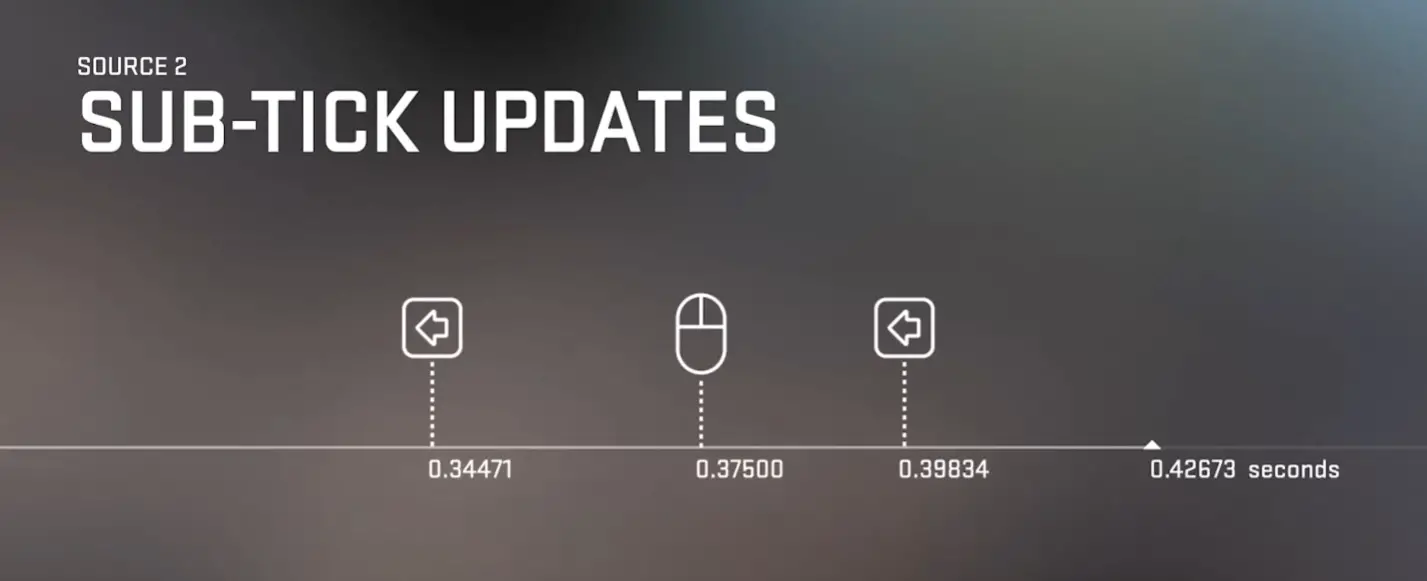 Counter Strike 2 introduces sub-Tick updates where the server will monitor the timings of movement, shooting, and throwing grenades.
New Map Looks
Counter Strike 2 also levels up the graphics in a dramatic way where now the most played Touchstone maps retain their legacy but have improved their visuals The same goes for Upgrades and Overhauls maps where the latter have been made from scratch.
The lighting, texture, materials, and reflections are made up from scratch to look more realistic than ever.
Via: Videocardz