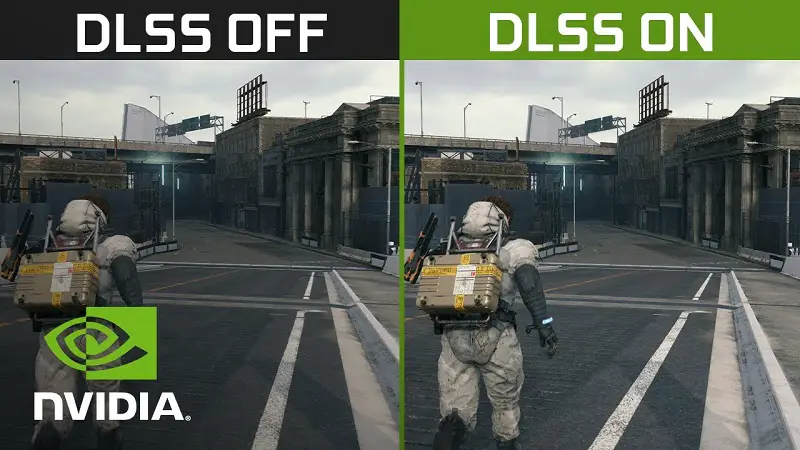 Ray Tracing and DLSS have been around us for a long time. However, we are yet to seem the best out of these two technologies.
Recently Nvidia included the "Ultra Quality" mode as a placeholder in the UE5 documentation. However, according to the document, this is not going to be available for the user yet. Meaning, it is still under the development phase.
Deep Learning Super Sampling (DLSS) features four different modes for delivering a different blend of quality and performance:
Ultra Performance
Performance
Balanced
Quality
As of now, users can only use the "Quality" mode that also only in games that are supporting DLSS. The "Quality" mode is able to render those supported gaming titles at 66.6% of their native resolution.
The main purpose to bring the "Ultra Quality" by Nvidia at this point in time is not surprising. AMD through its AMD's FidelityFX Super Resolution is already able to provide better performance. It is able to render at 77% of native resolution.
The new Ultra Quality preset, was spotted by a Reddit user u/Reinhardovich that is found in Unreal Engine 5 DLSS documentation. It might be the time where we can witness more fidelity-focused options for gamers.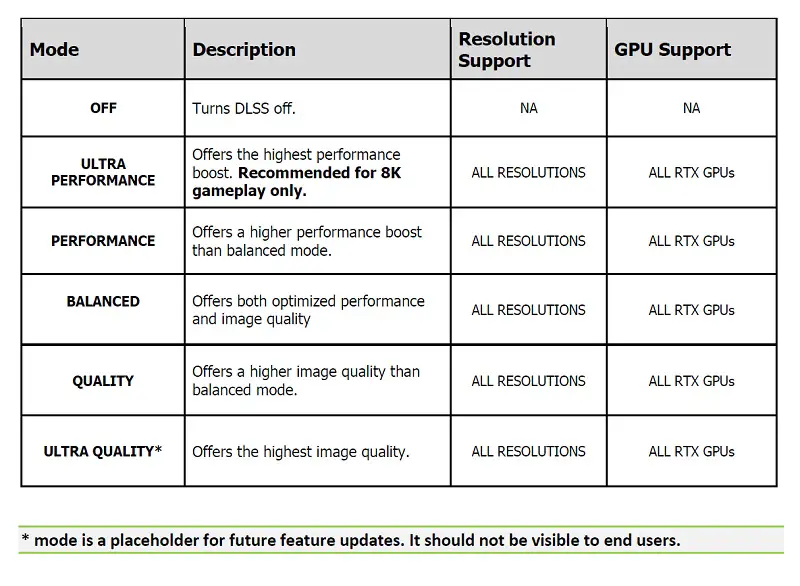 But in terms of comparison, both are still way long back as there is not a single game that supports these. However, a brief comparison is made by Alexander Battaglia from Digital Foundry who has tweeted a brief comparison on different DLSS versions.
Till now, there is not a single AAA game that supports both frameworks. But it won't be long either before we will be able to see the full potential of DLSS.