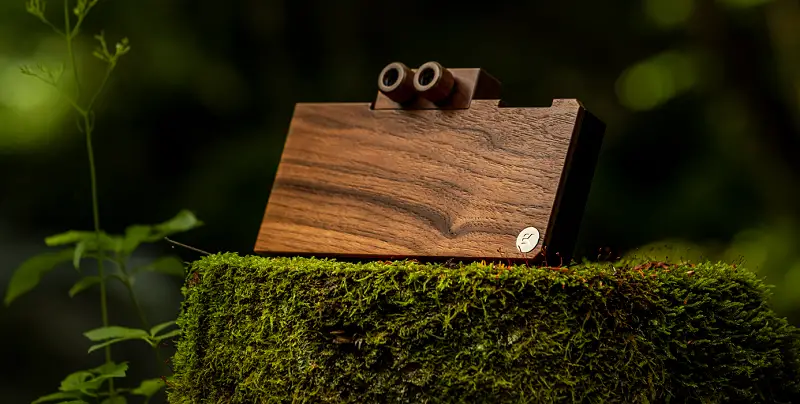 Many users prefer to have liquid-cooled GPUs instead of having the old school air-cooled GPUs. And living in the 20th century, it is quite essential to have a nice touch of aesthetics alongside the performance.
We have seen many PC enthusiasts opt for custom liquid-cooled solutions for their systems and a GPU is no exception. In such a situation, in order to make sure your PC build stands out from the rest of the users, EK has announced the EK Lignum water block series.
The EK Lignum water block series features a custom liquid cooling solution for your GPU like most other OEMs do, but this series comes with a walnut-covered top panel.
Yes, the EK Lignum water block series mixes modern computer technologies with that of a traditional touch and it is quite certain, that this build is meant to stand out from the rest. The latest water block series comes with a price of $359.99 and will start shipping from coming September.
The water block series uses an open split-flow design allowing a higher level of cooling than conventional GPU water blocks. It also has a thicker copper base to ensure the most compatibility with different cards including the latest ones.
Apart from that, it also features micro-fins with 0.5mm wide channels for superior cooling performance. It can be used in any PC build due to its high level of compatibility.