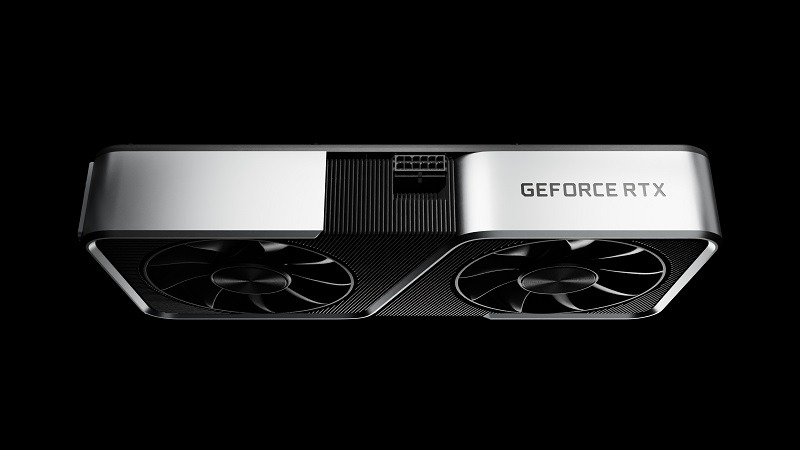 One of the major reasons for the fast disappearance of the current RTX 30 series GPUs is the cryptocurrency mining. There are literally farms for generating the bitcoins and the RTX 30 series GPU bring a good hash rate to do the job easily.
This has lead to the price increase of almost every RTX 30 graphics card to more than double the original MSRP, and of course, a backlash from gamers to the GPU manufacturing companies. To address the issue, Nvidia has decided to lower the hash rate of the RTX 3060 through the graphics driver so, miners would ignore them and stick to the already faster RTX 3070, 3080 and 3090 or the new specifically designed mining GPUs.
Nvidia says that the RTX 3060 software drivers are designed to detect the 'specific attributes' of the Ethereum cryptocurrency mining algorithm which will lead to cutting the hash rate to half. Not only that but Nvidia is launching 4 new Crypto-Mining GPUs dedicated to mining only as I said above.
These are the 30HX, 40HX, 50HX, and 90HX GPUs with hash rates as 26 MH/s, 36 MH/s, 45 MH/s, and 86 MH/s respectively. While this may be good for both the gamers and miners, majority of miners are going to stick to the higher-end graphics cards such as RTX 3080 and RTX 3080 as they provide more than 90 MH/s of hash rate.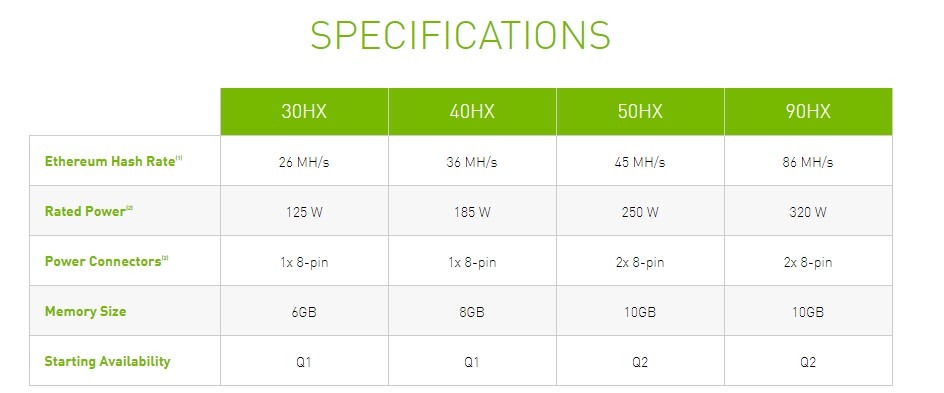 Unless miners don't find a way to flash the RTX 3060 drivers as some claim, gamers will have more chance to get their hands on the new GPU which will be launching on 25th Feb. Regardless of this, it is going to be still better if miners opt for the new mining GPUs if they are cheaper than the RTX 30 series GPUs and prove to be a better value for the money.