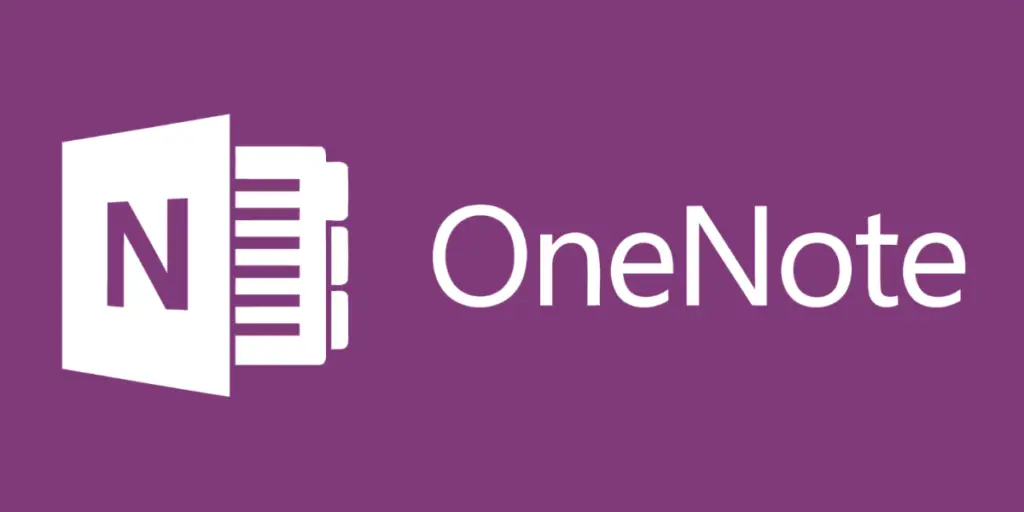 Most PC users and enthusiasts are well aware of the upcoming version of the Windows operating system. Windows 11 is going to bring a log of changes starting from functionality and going all the way up to new designs.
In the past few days, we have already seen a few glimpses of what to expect from the upcoming version of Windows. Microsoft is going to merge OneNote And OneNote for Windows into a single OneNote Desktop client to remove unwanted confusion among its users.
On Windows 10, OneNote is a pre-installed feature, however, Microsoft has already confirmed that it won't come pre-installed with Windows 11. Microsoft will be merging OneNote UWP features into the OneNote Win32 app before its scheduled release.
As of now, they are working on it, but, no changes will reflect and it will remain the same for the time being. Microsoft has already shared its mock-ups for the OneNote application along with few others. The new UI changes are already implemented for other applications like Word, PowerPoint, and Excel.
We are yet to see the changes made for all after the OS is available globally. However, those who have enabled the Office Insider program, will be seeing them quite soon.