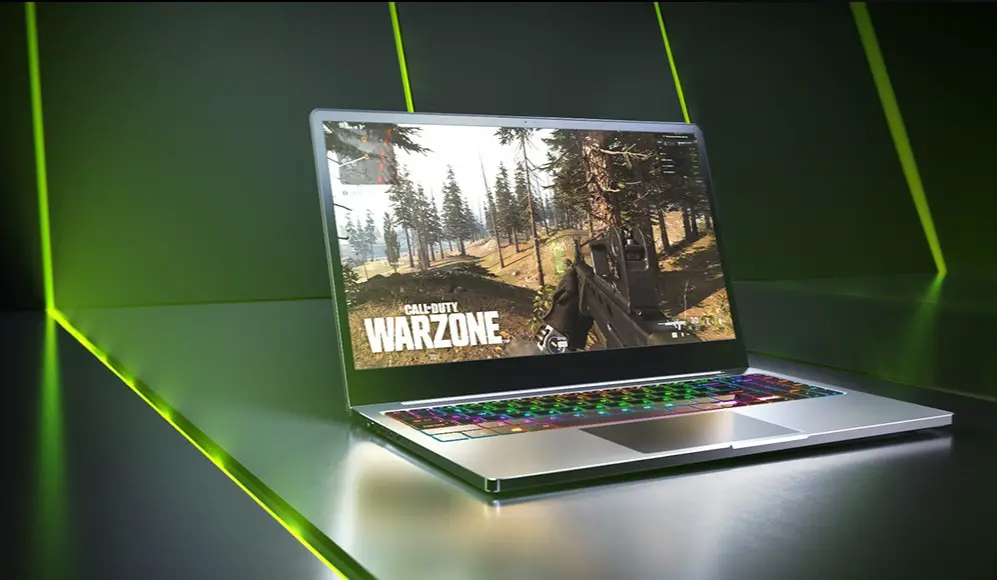 Today NVIDIA released our newest GeForce Game Ready driver that delivers support for the horror game, The Medium, as well as new GeForce RTX 30 Series laptops, which go on sale today.
The Medium to Launch With Ray Tracing and NVIDIA DLSS
Bloober Team's The Medium launches January 28th, giving horror fans a unique experience, with gameplay occurring simultaneously across two realities. On PC, The Medium's disturbing and oppressive atmosphere is further enhanced by Microsoft DirectX Ray Tracing (DXR) and NVIDIA DLSS.
All members, including gamers on free memberships, will be able to stream The Medium on launch day. Founders members have instant access to the game allowing them to skip the queue during peak hours, extended session lengths and can play with the highest quality visuals thanks to RTX and DLSS technologies.
Both the Steam and Epic Games Store versions are streaming with GeForce NOW. Buy it once and stream it to nearly any PC, Mac, Chromebook, SHIELD, Android or iOS device.
GeForce RTX 30 Series Laptops
The launch of GeForce RTX 30 Series laptops is our biggest laptop launch ever, with over 70 designs coming from every major OEM. All powered by the new RTX 3080, 3070, and 3060 laptop GPUs. These laptops feature new 3rd generation Max-Q technologies including Dynamic Boost 2.0, WhisperMode 2.0, Resizable BAR, and DLSS. Global availability starts today for GeForce RTX gaming and creator laptops featuring GeForce RTX 3080 and GeForce RTX 3070 Laptop GPUs, followed by laptops with the GeForce RTX 3060 Laptop GPU on February 2nd.