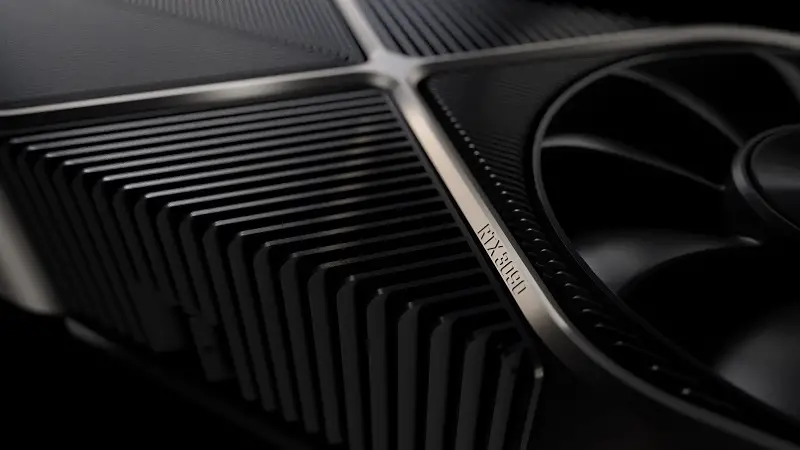 Many new game developers are trying to get into the PC gaming world. However, not everyone is able to make it up. Likewise, Amazon is lying about its efforts to make its way into the PC gaming industry. However, they haven't received that much success yet.
Previously they released Crucible after a long development cycle of six years. But unfortunately, they were forced to move the game back to the beta phase after its short release and finally cancelled it later. However, recently it was reported that their latest title "New World" bricking Nvidia's RTX 3090 has stirred up the internet.
Since yesterday, multiple users on Reddit and few other gaming forums have reported that New World is bricking their EVGA-branded GeForce RTX 3090. However, according to the reported events, it seems that the issue is directly related to the EVGA RTX 3090 FTW3. The EVGA RTX 3090 FTW3 comes with a higher price tag than the reference model itself.
According to the given report by the users, the game suddenly stops in different scenarios, and therefore, it is certain that the issue is independent of any particular details. Moreover, there are also some reports made by users using Gigabyte GPUs.
The New World team was pretty quick in accepting the issue and also informed that the RTX 3090 GPUs are getting severely overheated. They have also laid down some remedies to prevent the issue from surfacing at all.
Users should disable any overrides set in their NVIDIA Control Panel graphics settings.
User should cap the frame rate at 60fps in the game settings to bring GPU usage down
These two steps should fix the issue as of now. The New World team is also working to provide users with a working patch that will limit the frame rate of the game's menu screen to reduce GPU usage. They also claimed there were no such issues during the testing phase of the game. And according to them, this particular issue might be on the hardware side of the OEMs.
New World, is still in the beta phase and is scheduled to launch on August 31st. We can expect by the time time of the official release these issues will be resolved.