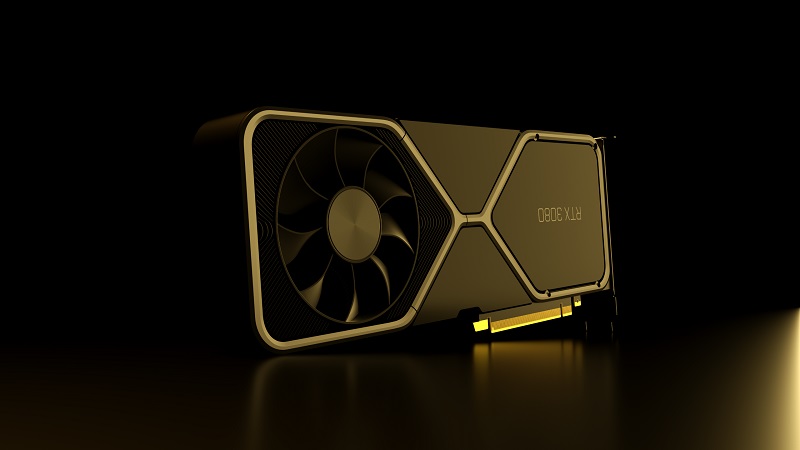 While the new RTX 3000 GPU namely the RTX 3080 Ti started to be in the news since July 2020, the graphics card's launch has been getting delayed weeks after weeks.
RTX 3080 Ti was supposed to be revealed and launched in April this year but was then delayed to be launched on 18th May and now finally is said to be revealing on 31st May followed with the product reviews that will embargo on 2nd June.
The RTX 3070 Ti will also be unveiled on the same day but will have its product review to be embargoed on 9th June, a week later after the RTX 3080 Ti.
RTX 3080 Ti will feature GA102-225 GPU and a whopping 10240 Cuda Cores and a memory of 12GB of GDDR6X memory that will run at 19Gbps. The RTX 3070 Ti, on the other hand, will feature GA104-400 GPU and 6144 Cuda Cores that are almost 40% less than the Cuda Cores of 3080 Ti.
It will feature 8GB of GDDR6X memory with a memory bus of 256-bit. This is the same as that of RTX 3070 but with regards to the RTX 3080 Ti, it has a 384-bit memory bus compared to the 320-bit of memory bus on the RTX 3080.
Both the GPUs i.e., RTX 3080 Ti and 3070 Ti will feature 152GB/s and 160GB/s more memory bandwidth respectively than the non-Ti versions which should enhance the performance as we have seen from the previous-gen GPUs.