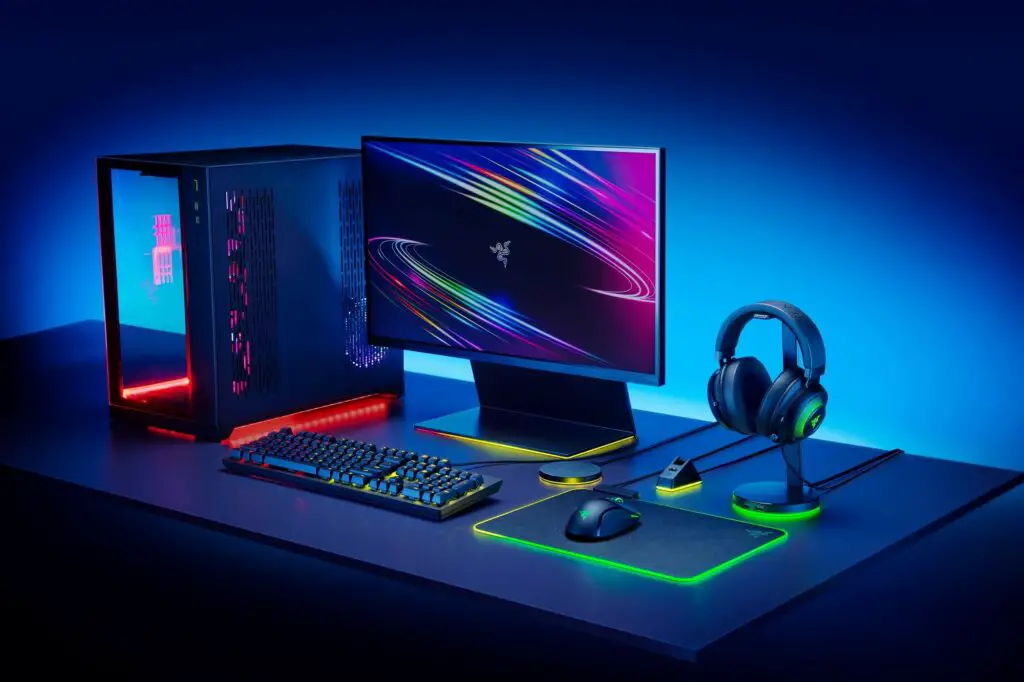 So, recently Nvidia RTX 3080 Ti and 3070 Ti were spotted in Razer pre-built gaming PCs. Hothardware reported that the Twitter user @harukaze5719 uploaded a screenshot of a Chinese retail website, namely Tmall.com.
RTX 3080 Ti 12GB
RTX 3070 Ti 8GBhttps://t.co/mUMKG4E2hC pic.twitter.com/q9AjSr5yK1

— 포시포시 (@harukaze5719) May 23, 2021
Right now the link to the product page is not working but we can see from the screenshot what Razer is bringing with its pre-built PCs that are using these latest GPUs. Razer has prepared these systems with different specs.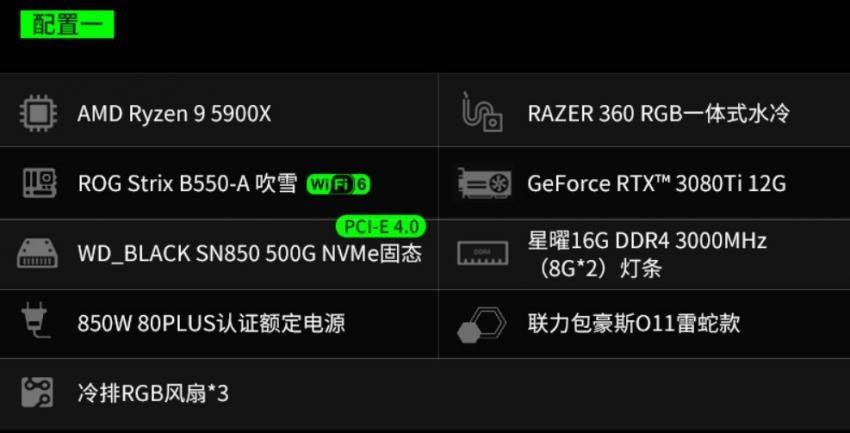 Its high-end gaming PC uses Ryzen 9 5900X on a ROG Strix B550-A motherboard with an RTX 3080 Ti graphics card that has 12GB of GDDR6X memory. Also, the users will get WD Black 500GB NVME SSD and a 16GB RAM kit that is clocked at 3000MHz. The system will be powered by an 850 watts 80 plus rated power supply. Ryzen 9 5900X will be cooled by the Razer 360 RGB AIO cooler which will also enhance overclocking potential.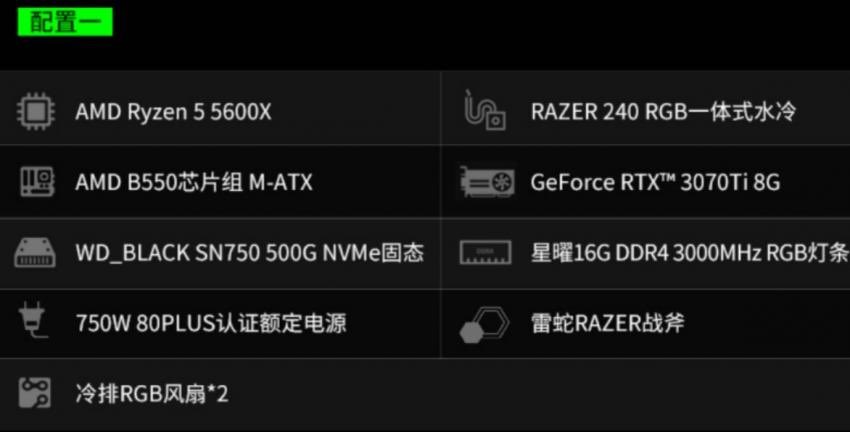 On the other hand, in the budget category, the next pre-built system uses the popular Ryzen 5 5600X gaming CPU which is a fantastic 6 cores/12 threads chip and it will be cooled by a Razer 240 RGB AIO cooler. With this PC, users will get RTX 3070 Ti, 16GB RAM and an AMD B550- MATX motherboard.
Both these graphics cards are set to launch one week later but Razer is currently taking pre-orders for these PCs. The availability and pricing of graphics cards are although bad but I expect Razer to price these PCs fairly.