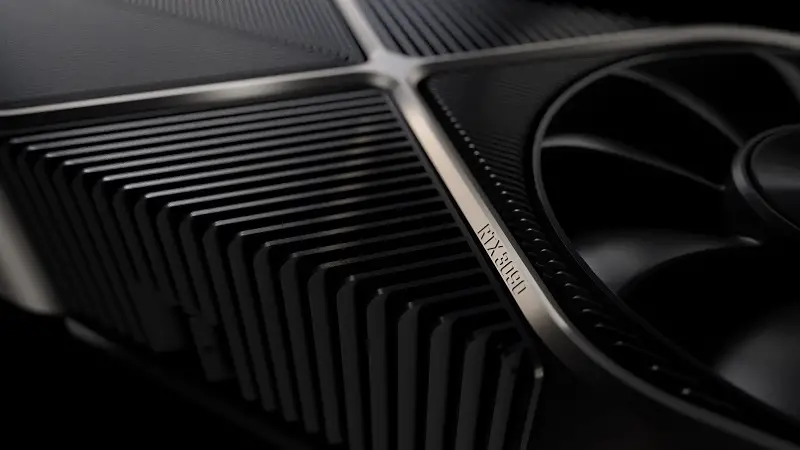 A recent rumour reveals that Nvidia will be bringing an RTX 3090 Ti instead of the much-hyped RTX 3090 Super. VideoCardz revealed some initial specs of the upcoming GeForce RTX 3090 Ti. The details were already shared with board partners.
However, there was suppose to be RTX 3090 Super, but instead, we will have an RTX 3090 Ti. Also, the upgrade not only brings change only in the naming but also giving the card a significant performance boost. According to the rumoured information, the RTX 3090 Ti comes with a slightly higher TDP of 100W than the RTX 3090.
But the interesting fact remains that the RTX 3090 Ti brings along a new power connector that will be the standard from now on for the PCIe gen 5. In terms of detailed specification, the RTX 3090 Ti features 10,752 CUDA cores along with 2 additional RT cores.
Furthermore, there is also a difference between the RTX 3090 and the RTX 3090 Ti's memory bandwidth. It will make the Ti counterpart offering improved memory clocks of 21Gbps versus the base card's 19.5Gbps. This means the RTX 3090 Ti will have a total memory bandwidth of over 1TB/s giving it a perfect boost to the RTX 3090 Ti's overall performance.
According to the shared information, the RTX 3090 Ti will be launched in the coming January alongside the RTX 2060 12GB and RTX 3070 Ti 16GB graphics cards.