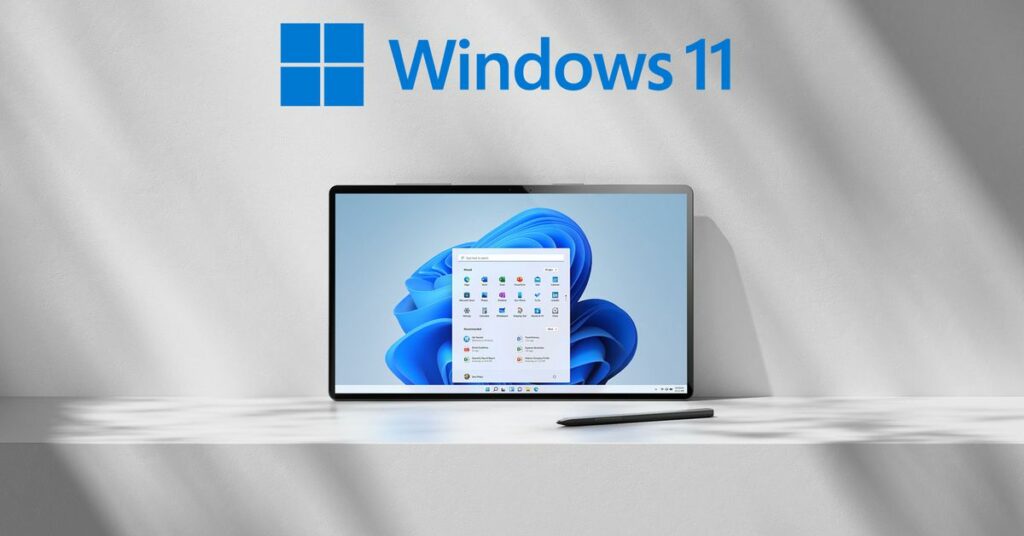 One of the biggest announcements made this year is about the upcoming OS from Microsoft. Yes, we are talking about the upcoming version of Windows, Windows 11.
We have heard rumors regarding this since last year. However, at the Microsoft Build developers conference that was held on May 25, CEO Satya Nadella informed that Microsoft is getting ready to bring one of the biggest updates to Windows.
Not only this, but we have also seen the information regarding the end of support of Windows 10 in 2025. And on June 24th, Microsoft revealed a sneak peek in the upcoming version of Windows. In their official YouTube channel, they showcased the major changes that Windows 11 is going to bring with it.
If you have already checked the video then you are already aware of the main focus points that we can expect from Windows 11. But if haven't, then we will list out the most important features for you.
Features at a glance
Redesigned for productivity, creativity, and ease: A newly revamped design with the START being at the center. Snap Layouts, Snap Groups, and Desktops are also introduced. New immersive themes are also available. Even, separate Desktop can be created to keep the balance between professional and personal life.
A faster way to connect to the people you care about: Mircosoft has introduced a new feature, Chat. It allows a user to instantly connect through text, chat, voice, or video with all of their personal contacts from anywhere across different OS and devices.
Delivering the best PC gaming experiences yet: Windows 11 brings along DirectX 12 Ultimate, which features immersive graphics at high frame rates; DirectStorage for faster load times and more detailed game worlds; and Auto HDR for a wider, more vivid range of colors for a superior visual experience.
A faster way to get the information you care about: A revamped personalized feed, powered by AI. It also brings new widgets.
An all-new Microsoft Store where your favorite apps and entertainment come together: With a revamped design, the store will give access to more applications including third-party applications. Also, Windows 11 will bring Android applications in the store as well.
We have listed the most significant feature of the upcoming Windows 11 but if you are looking for all the details then feel free to check them out on Microsoft's page.
How will you get Windows 11?
Windows 11 is going to be free for those who are already running Windows 10. Once it is officially released, you will be able to download and upgrade to Windows 11 for free.
Users will get the notification via the Windows Update option. Windows 11 will be rolling out to all compatible devices during the upcoming Holiday season this year.
System Requirements
In order to run Windows 11, you will need at least an 8th Gen Intel processors or AMD's Ryzen 2000 series CPUs. You can know more about it here.