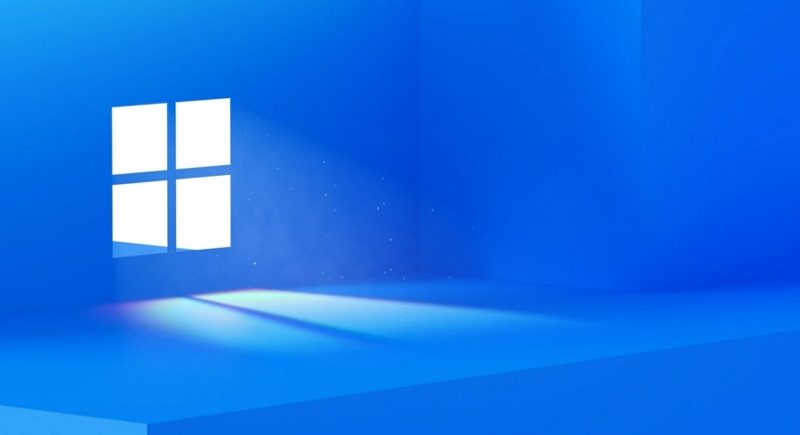 Yesterday, we reported that Microsoft is bringing a lot of changes to the Windows 11 store. We have now another update that is related to it. According to the latest information, Windows 11 will comes with a new Store that is well optimized for users as well as developers.
Windows 11's native app store will allow apps that are built on different frameworks. The list of supported frameworks are:
Microsoft will allow a developer to submit their unpackaged Win32 apps in the Windows Store. Other users will be able to download the same. However, there is a small catch. Microsoft won't provide any direct updates to unpacked Win32 programs from its store. It can only be done by updating it directly from the developer's end.
In their documentation, Microsoft clearly confirms the same. Hence, end-users will need to rely on the in-app update feature to get the update for those apps. But as of now, there is no confirmation if Win32 apps without in-app updates will be supported by Microsoft.