Laptops
7 Best gaming laptops with RTX 3060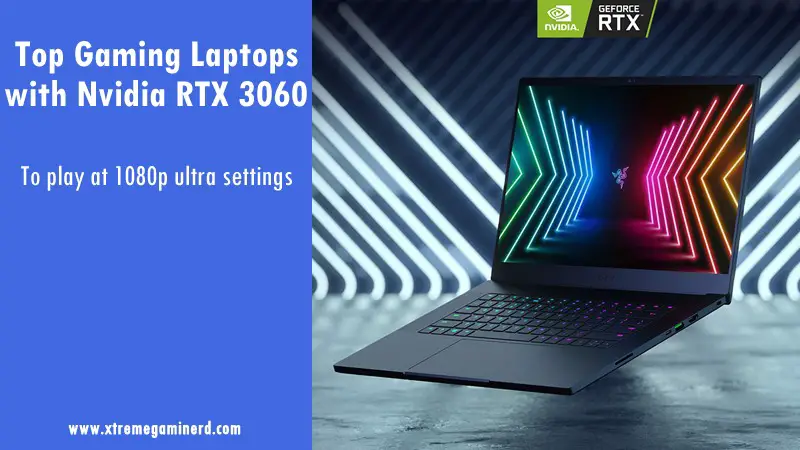 While the chances of getting a brand new RTX 3060 right now on the original MSRP is almost next to none, you can still have that awesome GPU in your laptop. The best thing about getting a laptop is that you won't have to pay ridiculously high prices like you will have to pay right now to get a GPU.
RTX 3060 is a powerful graphics card that originally features 12GB of GDDR6 VRAM but most gaming laptops feature 6GB VRAM that is still quiet enough for ultra settings. The laptop RTX 3060 is a little weaker than the desktop one but is still very capable of providing up to 60 fps at 1440p resolution and higher than 60 fps on a 1080p display.
There are currently a good number of gaming laptops that come with either the RTX 3060 or the slower Max-Q version which will help you get to the gaming experience right away without waiting further for the GPU to be available on the right price.
Related- Best CPU for RTX 3060 Ti